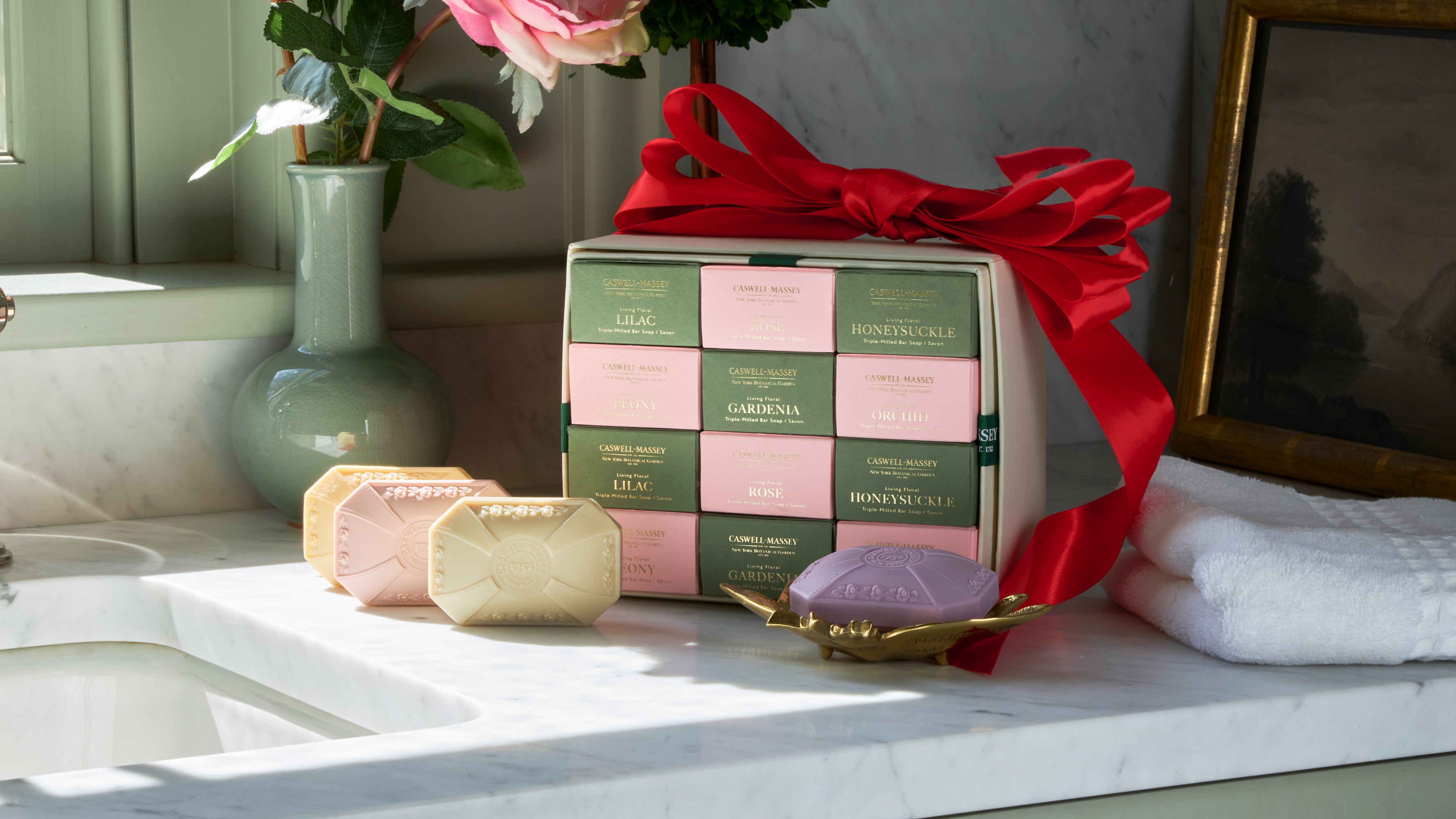 FOR ALL OCCASSIONS
Luxury Gifting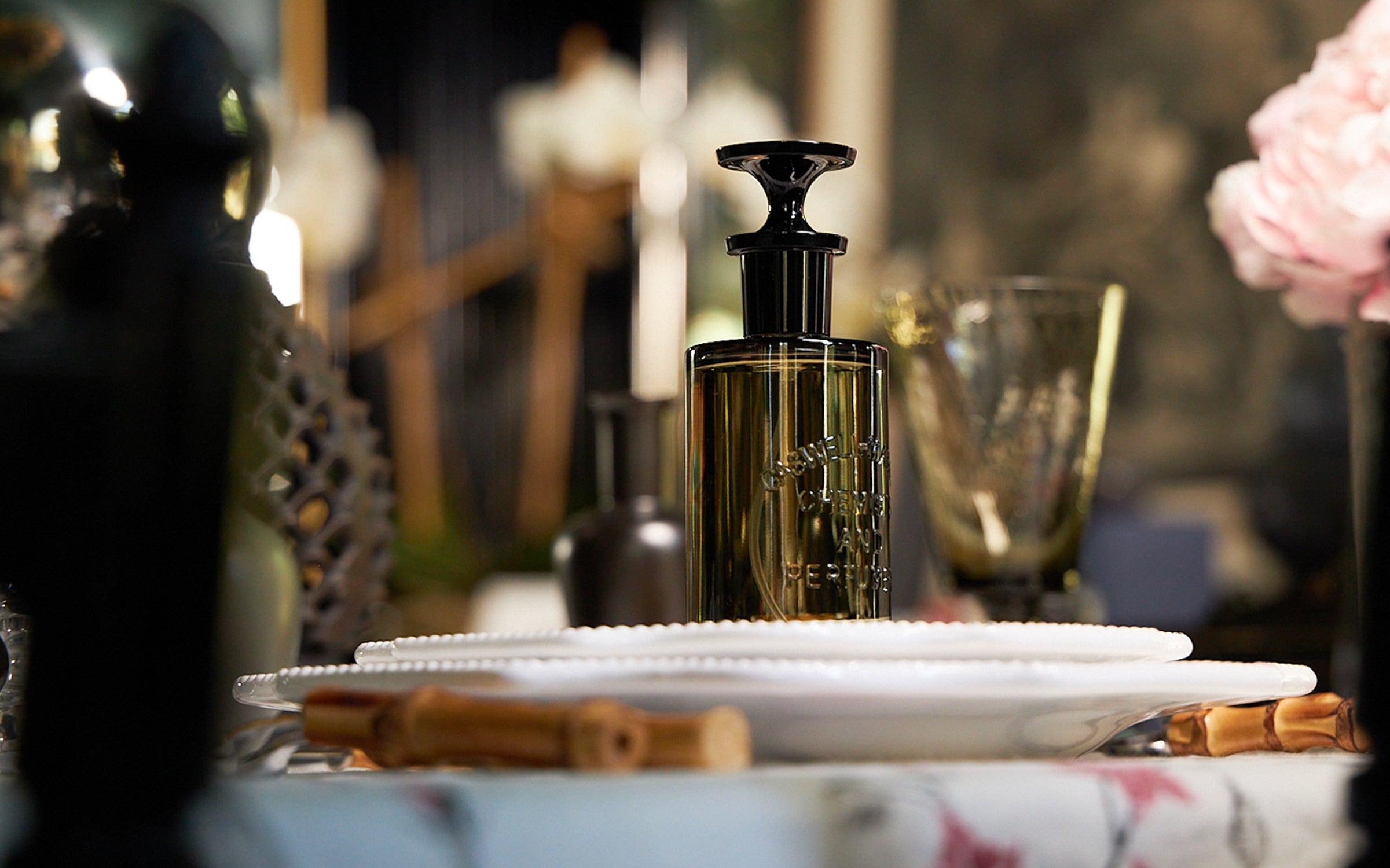 Gifts for everyone, including yourself
Save 25% off now
Beautifully Appointed
Gifts for Her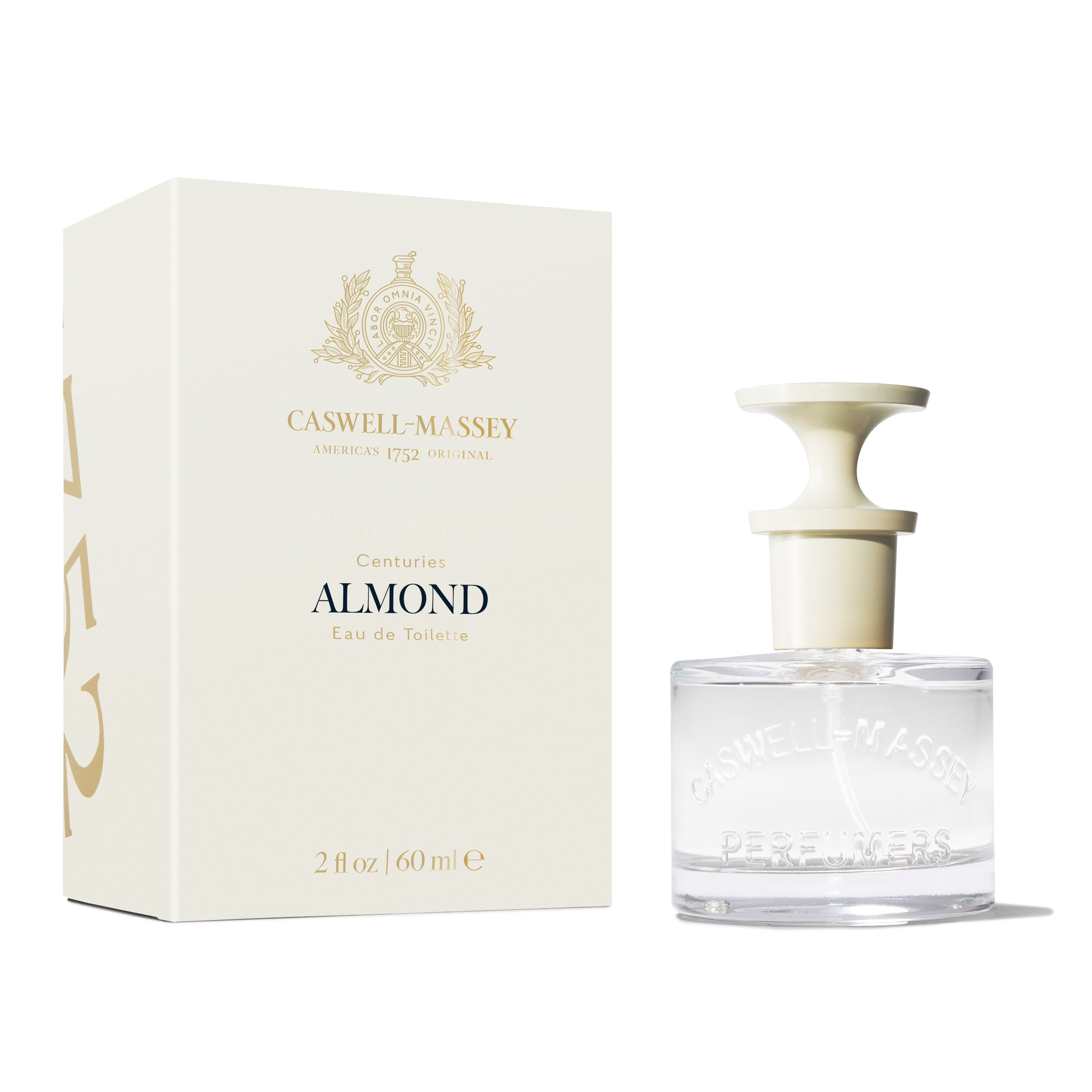 Almond Eau de Toilette
A best-seller for a reason. Tart, sweet, and intoxicating. Making it perfect for the season.
Buy Here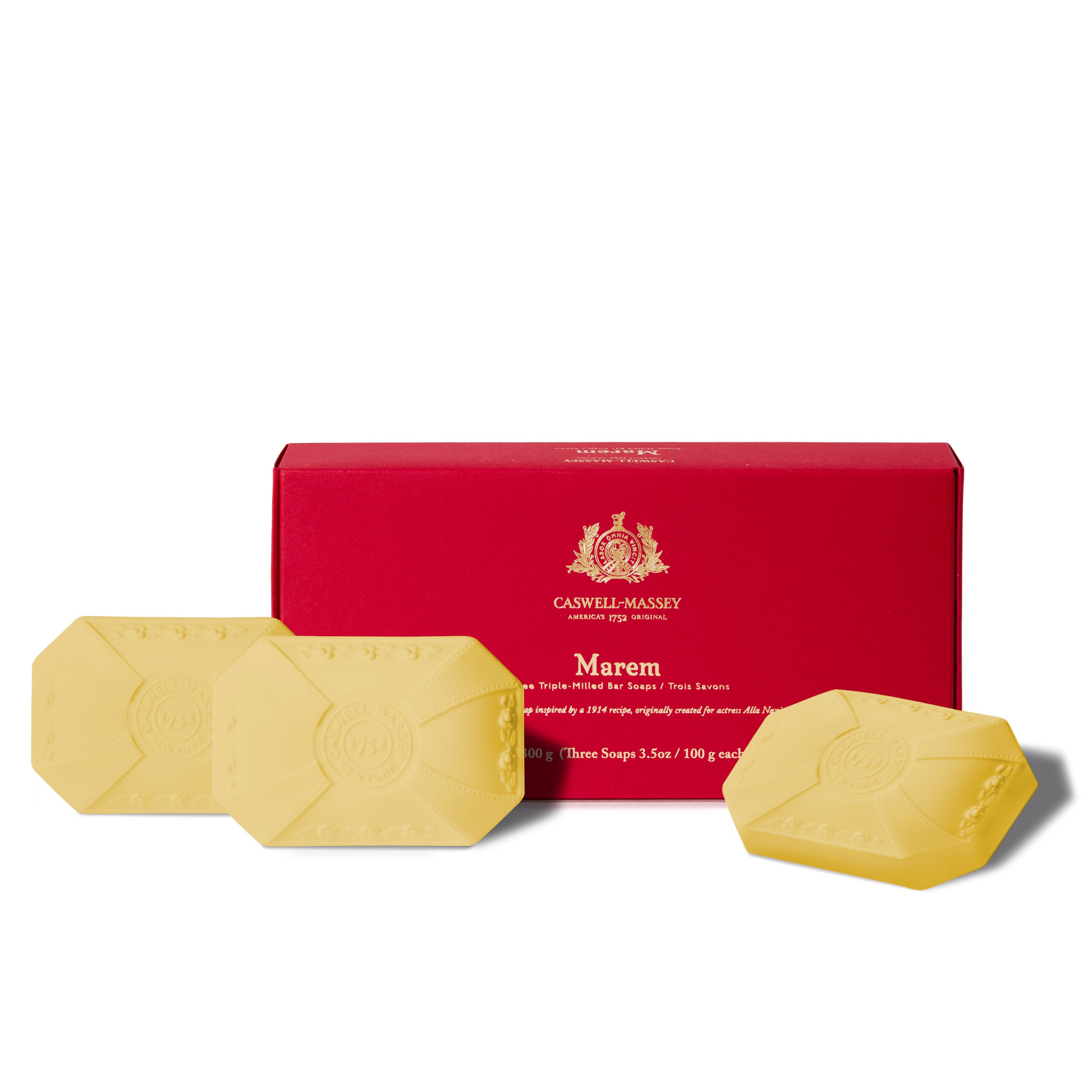 Marem Soap Gift Set
A small but luxurious indulgence that insists upon being savored as often as possible.
Buy Here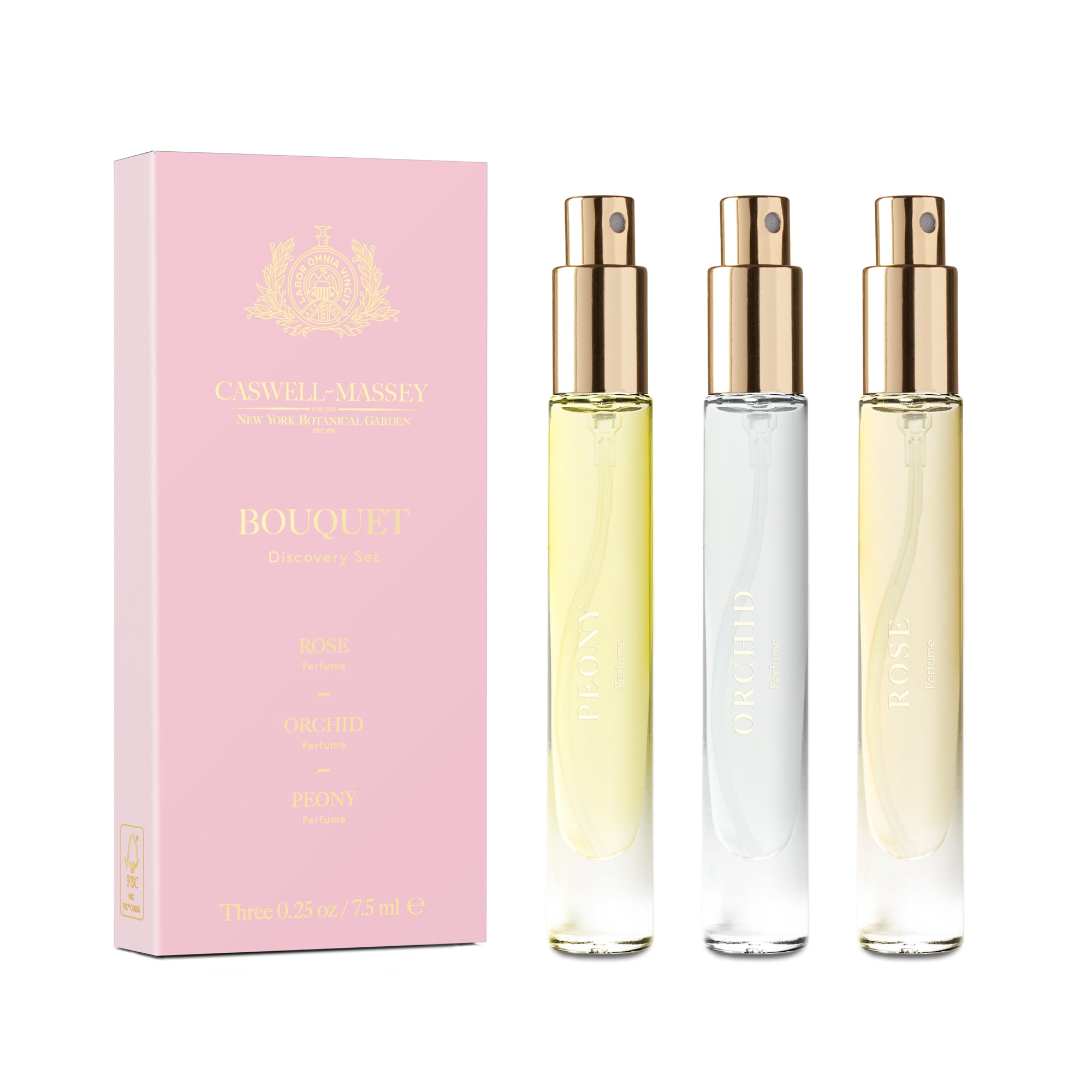 Bouquet Discovery Set
Three exquisite floral perfumes: Peony, Orchid, and Rose. Try them individually and experiment with creating your own unique combinations.
Buy Here
Expertly Tailored
Gifts for Him
2571 Eau de Parfum
An aromatic journey where earthy, warm woods harmonize seamlessly with notes of cardamom and bergamot.
Buy Here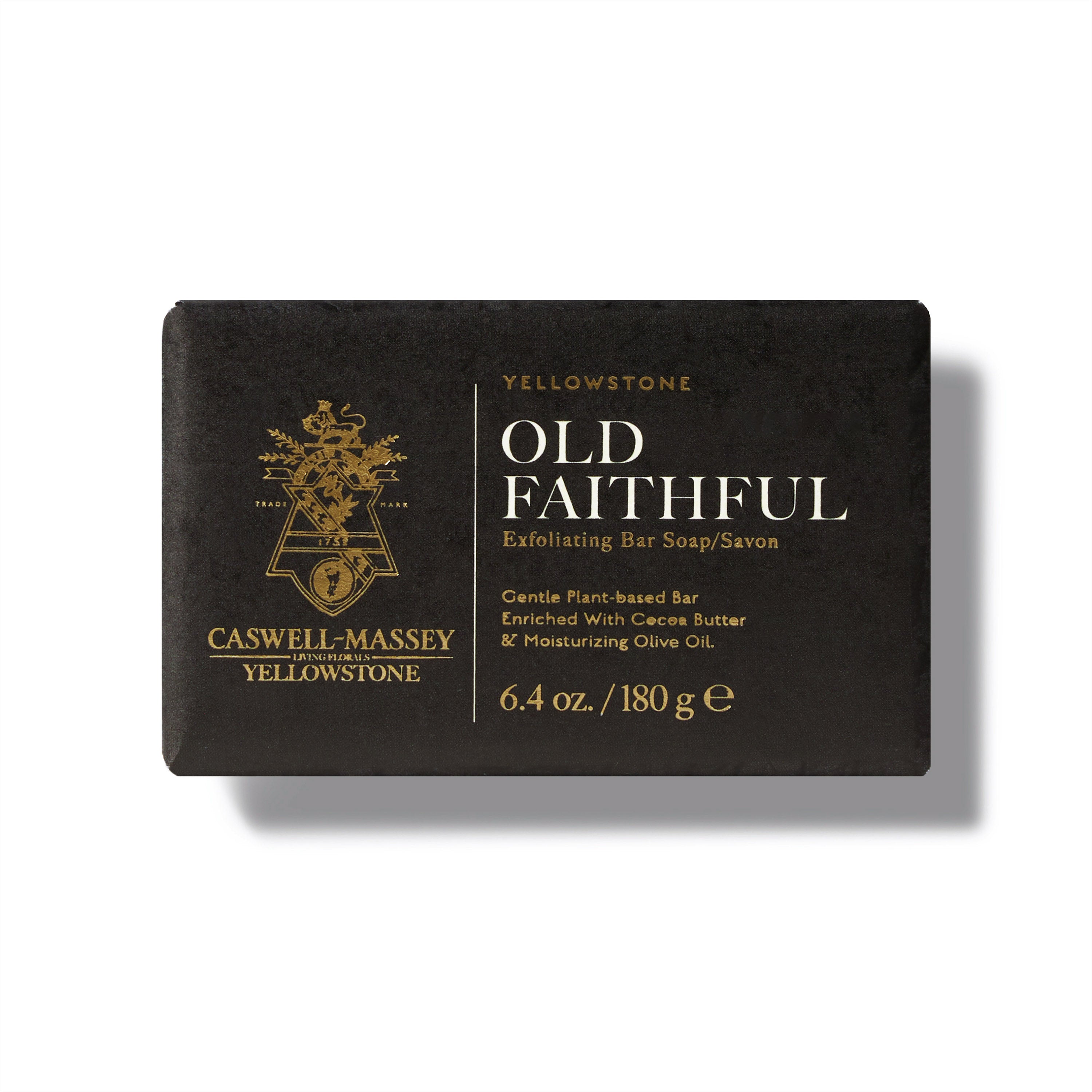 Old Faithful Soap
Immerse yourself in the spirited blend of herbaceous freshness and woody richness that defines Old Faithful.
Buy Here
Iconic Discovery Set
Each fragrance tells a distinctive story, inviting you to explore the captivating aromas that have left an indelible mark on history.
Buy Here