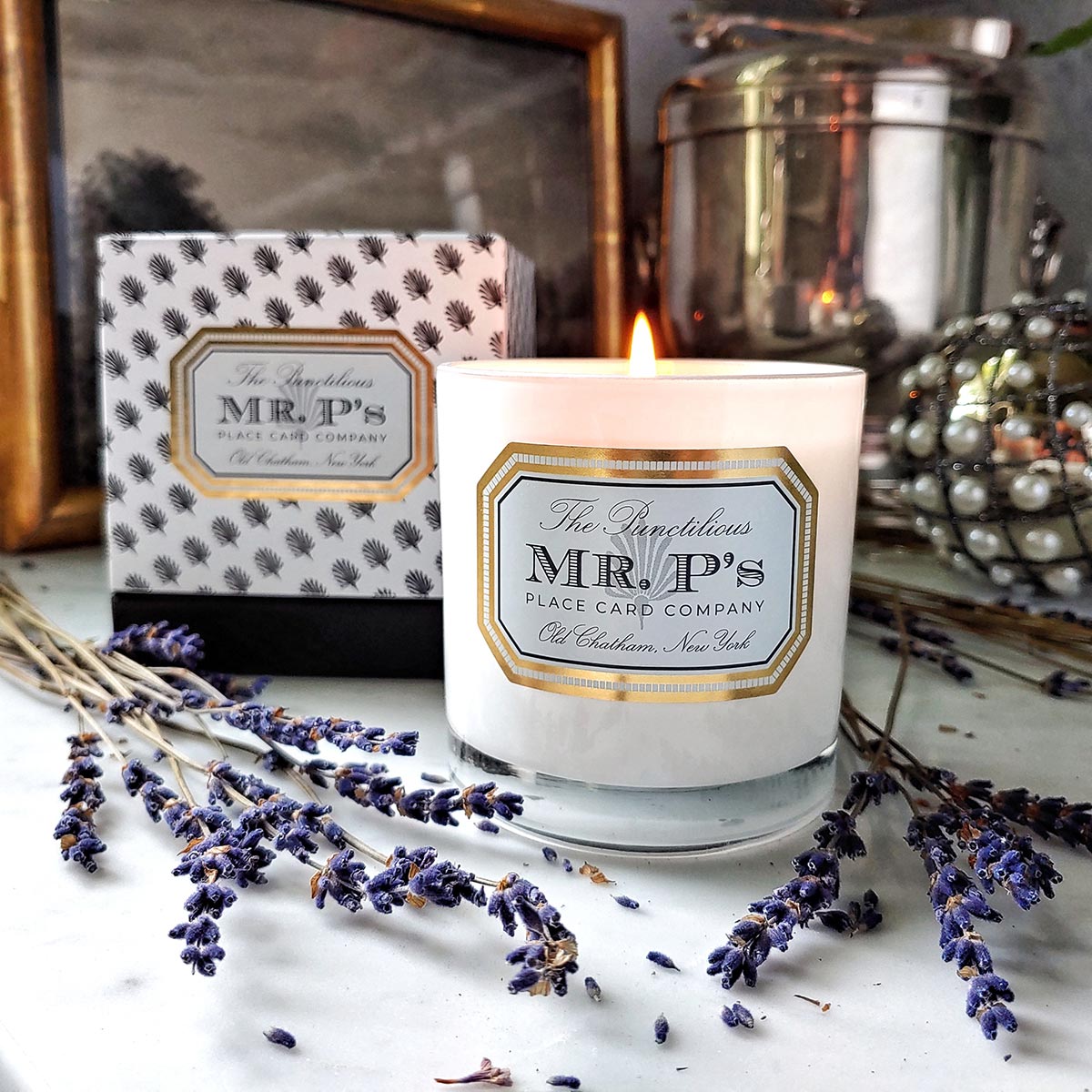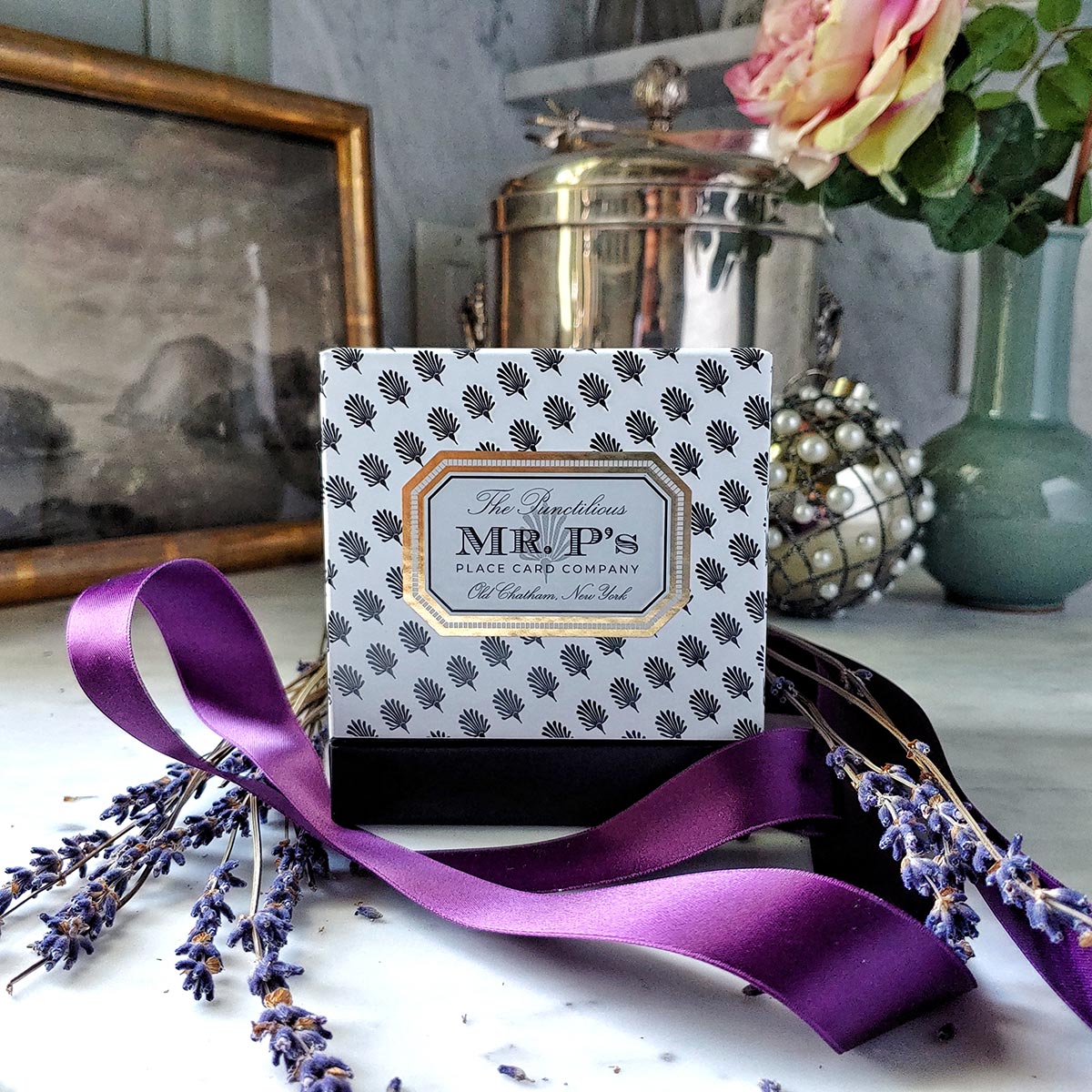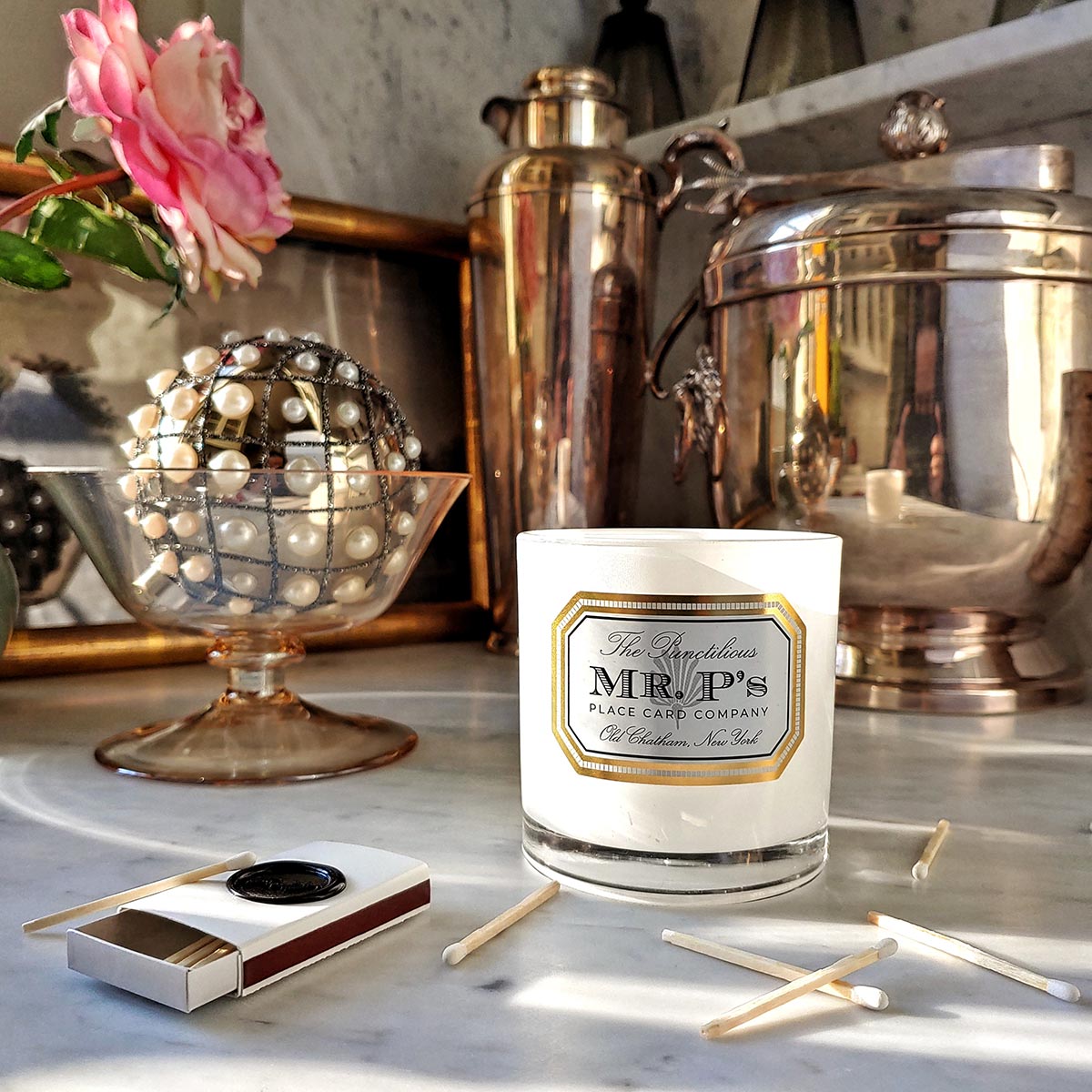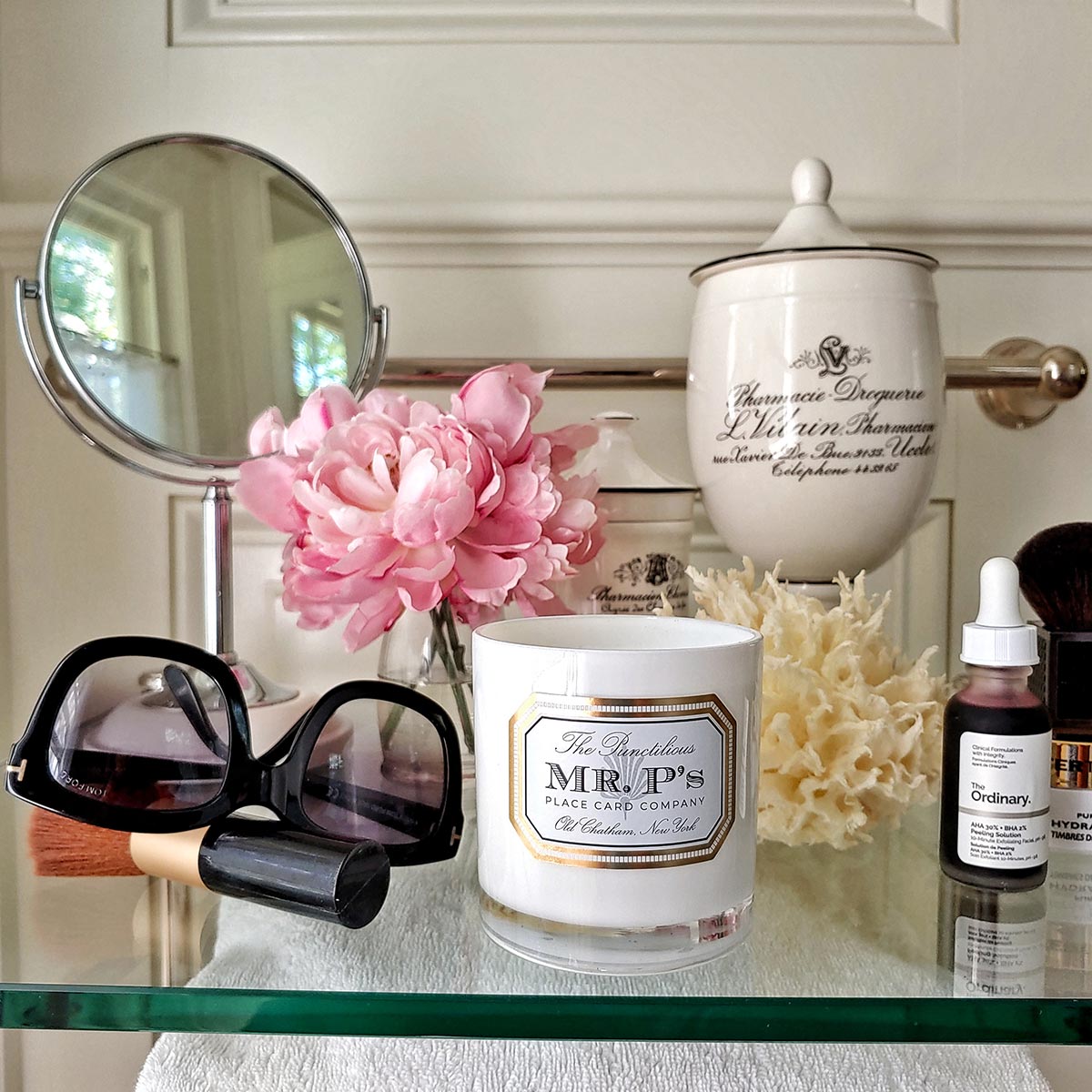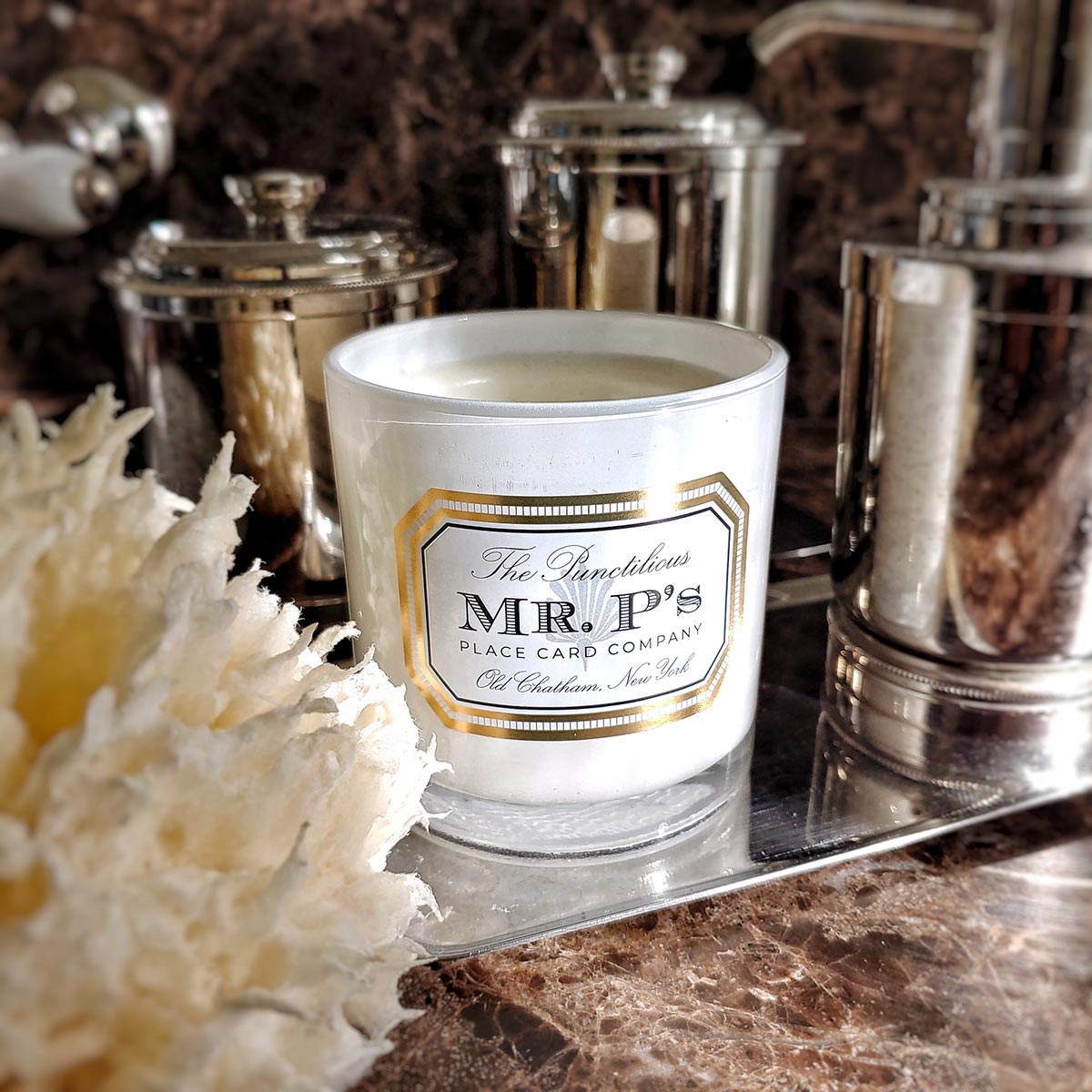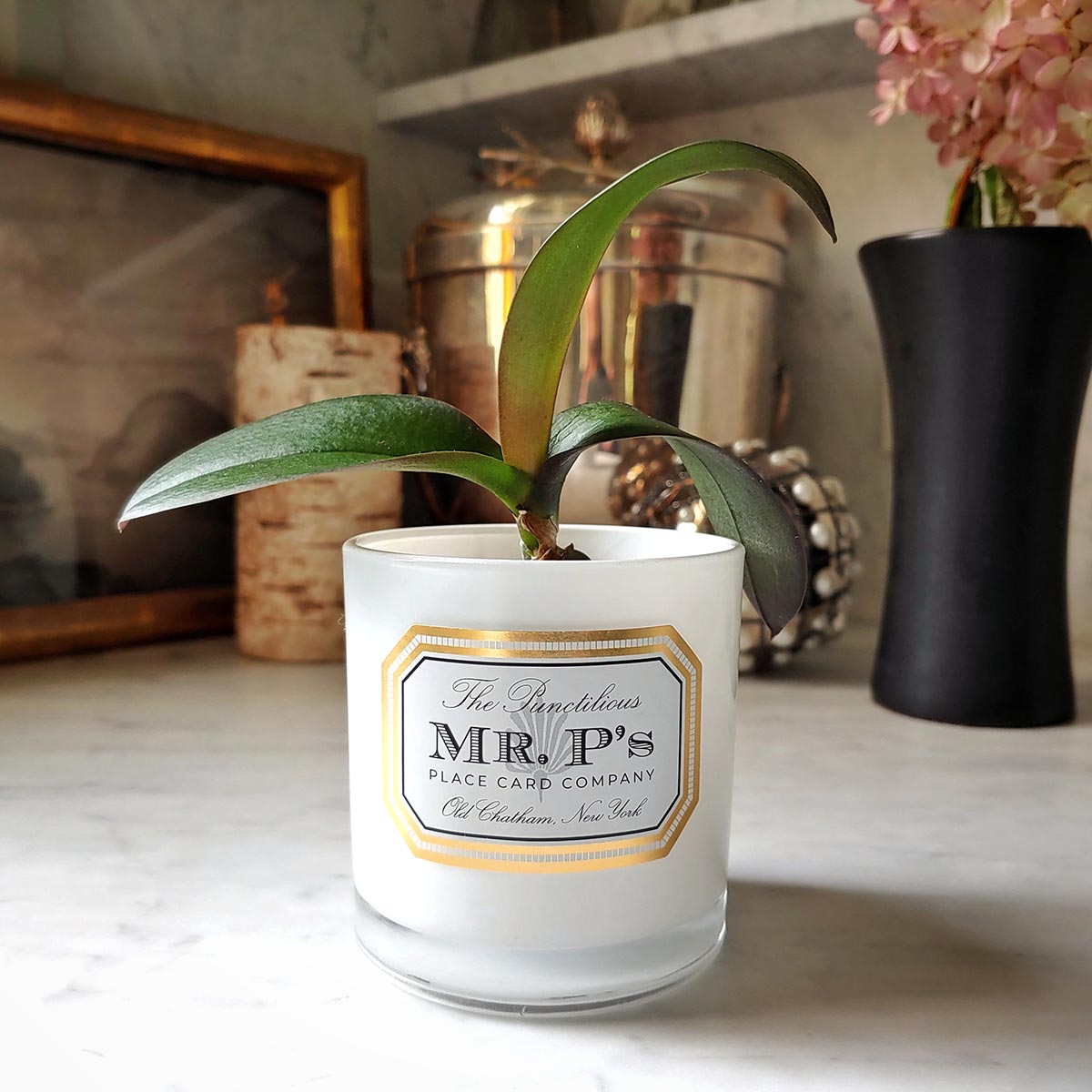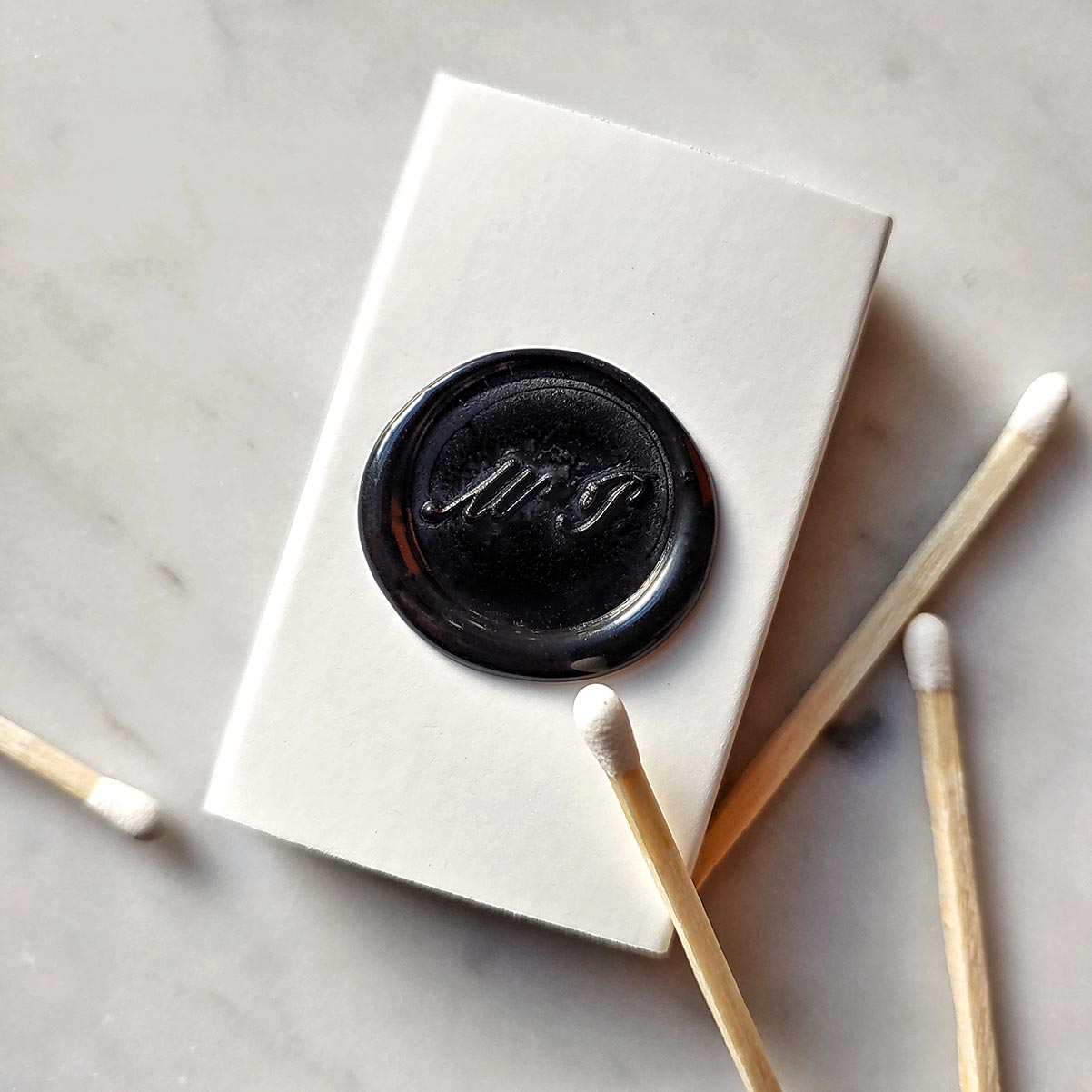 PAX Scented Candle: Lavender
---
Sale price

$55.00
Regular price
(/)

nature's chill pill

100% 

essential oil


of lavender

Introducing our inaugural 100% pure soy wellness scented candle that's good for you; good for the Earth.

Rightfully named PAX (meaning peace in Latin), this single note, 100% pure Belgian essential oil of Lavender candle has an unmistakable olfactory imprint that is transportive by activating all the senses with aromatherapy and wellness properties that conjure relaxation, peace and centeredness. In other words, lavender is nature's chill pill.

Our candle is housed in our signature anthemion two-piece, hard shell box—offered bowed with a deep amethyst colored satin ribbon or without. Our label takes on a gleam of glamour with a new gold frame— boxed and ready for gifting, or just because...

A Brief History of Lavender
Its name derives from the Latin root "lavare," which literally means "to wash." The earliest recorded use of lavender dates back to ancient Egypt.

During later times, lavender became a bath additive in several regions, including Persia, ancient Greece, and Rome. These cultures believed that lavender helped purify the body and mind.
Ingredients
Highest Quality Pure Essential Oils
Extracted from plants + flowers providing true aromatherapy, as nature intended. Essential oils actually heal at a cellular level. Despite their name, essential oils are not oils but are aromatic, volatile substances or essences extracted from a plant, herb or flower by distillation or expression.
Vegan Non-GMO Soy Wax
Burns cleanly + slowly at a low temperature that delivers amazing performance. Soy is the highest renewable source and is biodegradable.
100% Cotton Wicks
Non-lead core wicks. Only wicks made of plant fiber and are considered to be the safest to burn.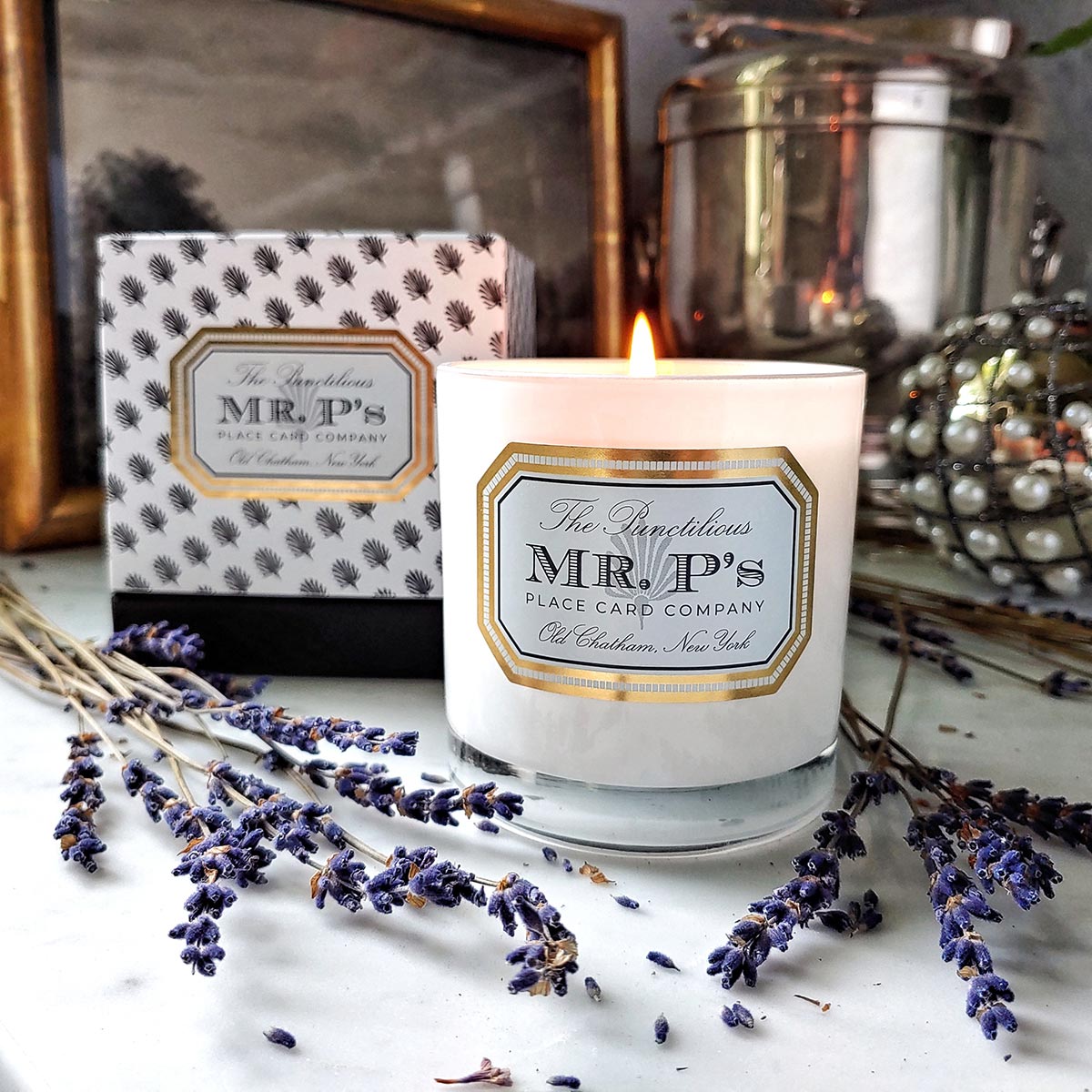 PAX Scented Candle: Lavender
Sale price

$55.00
Regular price
Choose options