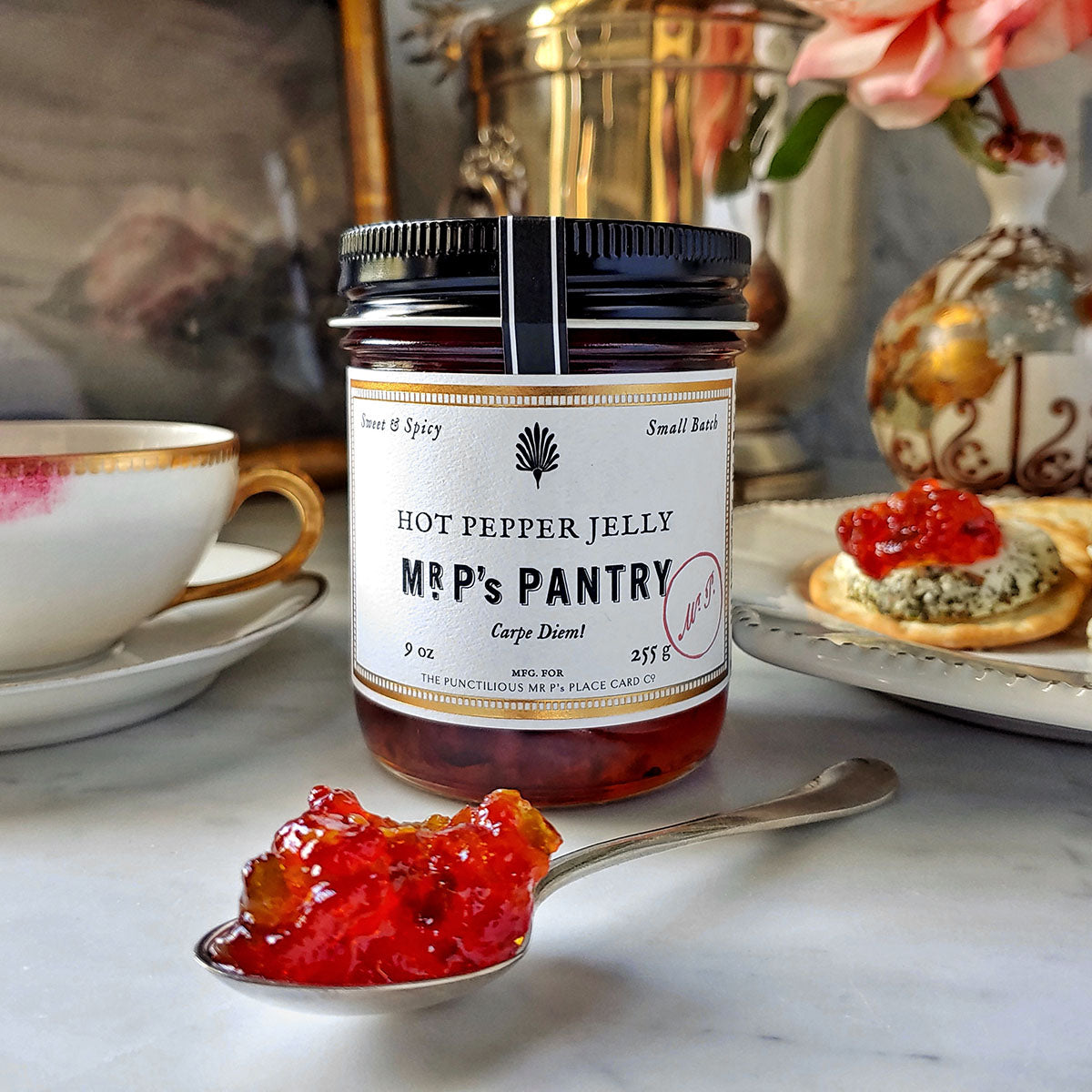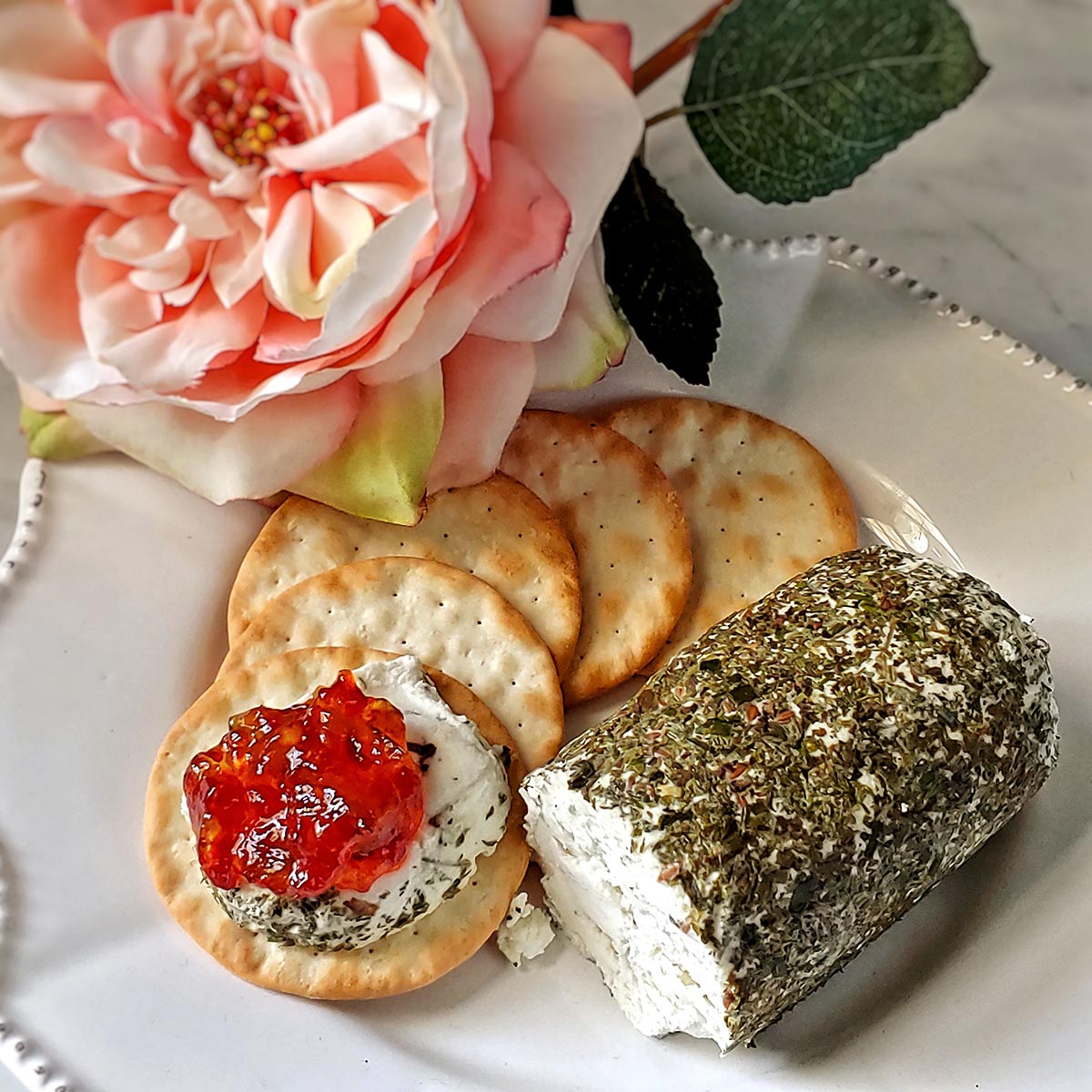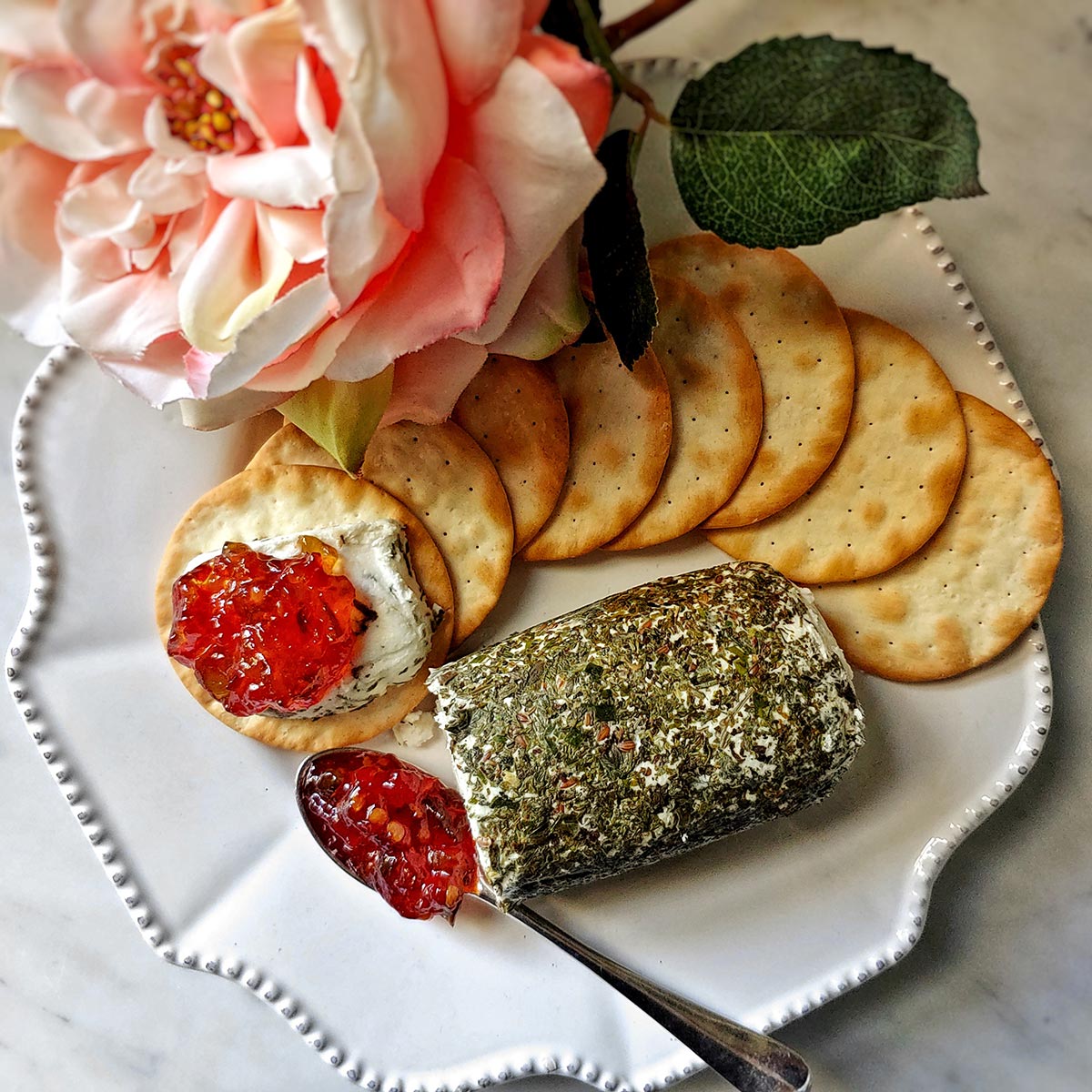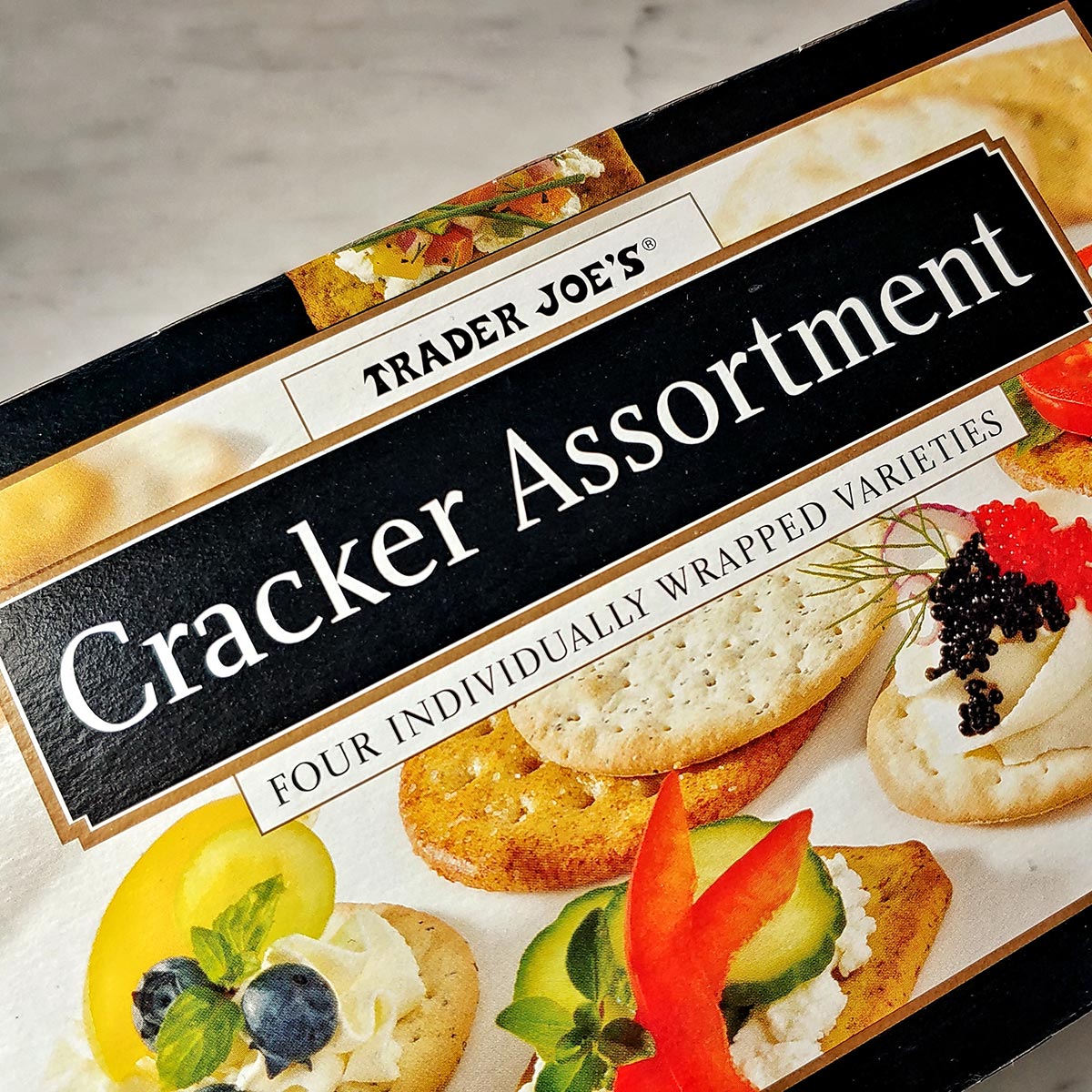 Mr. P's Hot Pepper Jelly
---
Sale price

$15.00
Regular price
(/)


Friendship in a jar.™
Carpe Diem

Discover the irresistible flavor of Mr. P's Hot Pepper Jelly, where sweetness meets a fiery kick. This small-batch creation adds a thrilling burst of excitement to your palate, perfect for pairing with cheeses like brie, goat, or blue. It also serves as a captivating glaze for your favorite proteins, enhancing their flavors with a touch of adventure. Carpe diem with every dollop of this bold and unforgettable jelly.
Experience the ultimate flavor adventure with Mr. P's Hot Pepper Jelly. Made in small batches, this unique blend combines sweet and spicy notes to create a taste sensation like no other. Add a dash of excitement to your dishes, whether it's a cheese platter or a protein glaze. Embrace the bold flavors that seize the day and elevate your culinary experiences.
Mr. P's Hot Pepper Jelly is the perfect hostess gift! Send it on ahead of your arrival and be the favorite guest.
Five All Natural Ingredients

cane sugar, peppers (sweet & chili), cider vinegar, pectin, citric acid

See details in tabs below for additional info
• Made in small gallon batches, by hand, and tastes like you had the time to make it yourself. Made in Old Chatham, in the heart of New York's Hudson River Valley.
• Did you know that you can now order Menu Cards and Buffet Tags to coordinate with your place cards!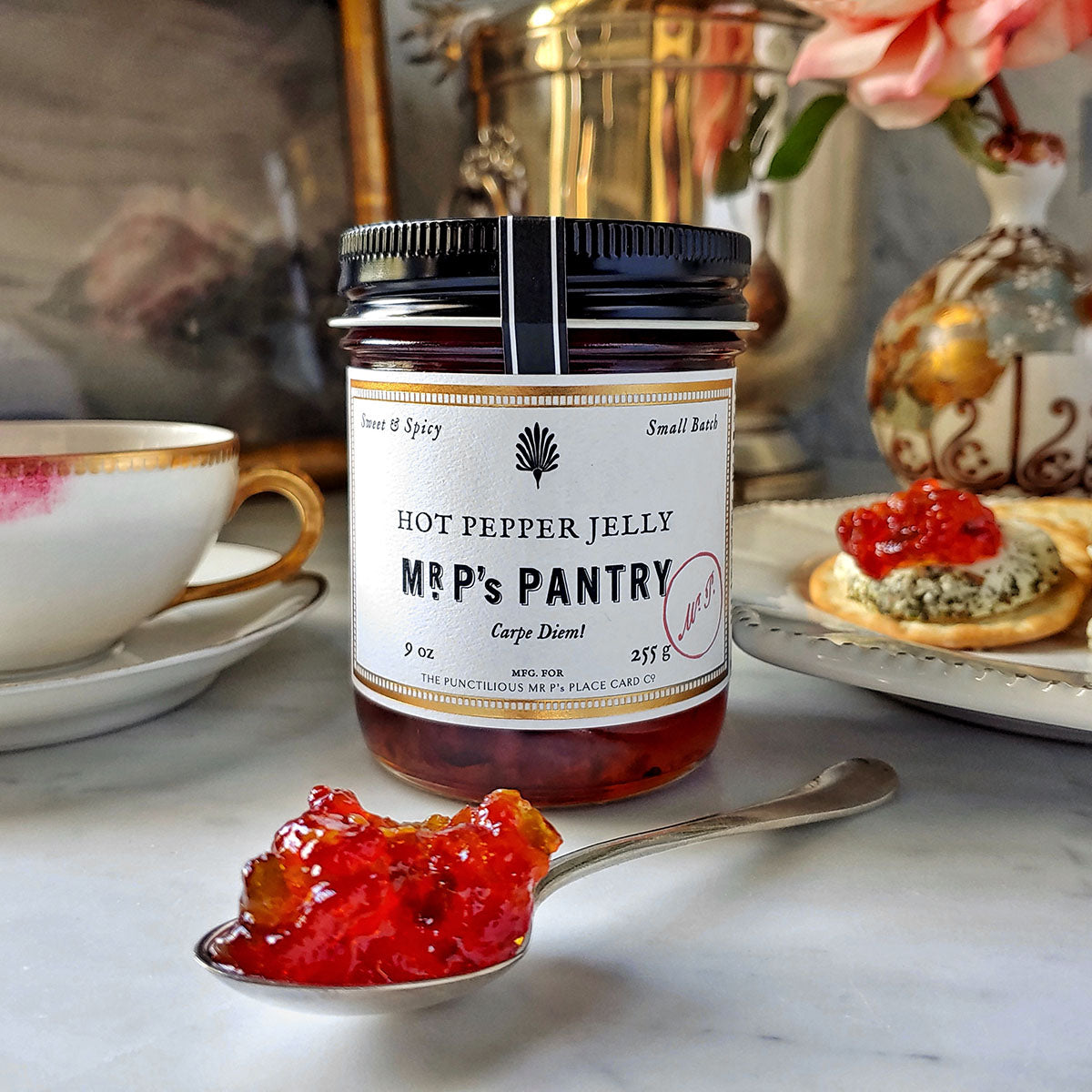 Mr. P's Hot Pepper Jelly
Sale price

$15.00
Regular price
Choose options