CASWELL-MASSEY'S
SHAVING GUIDE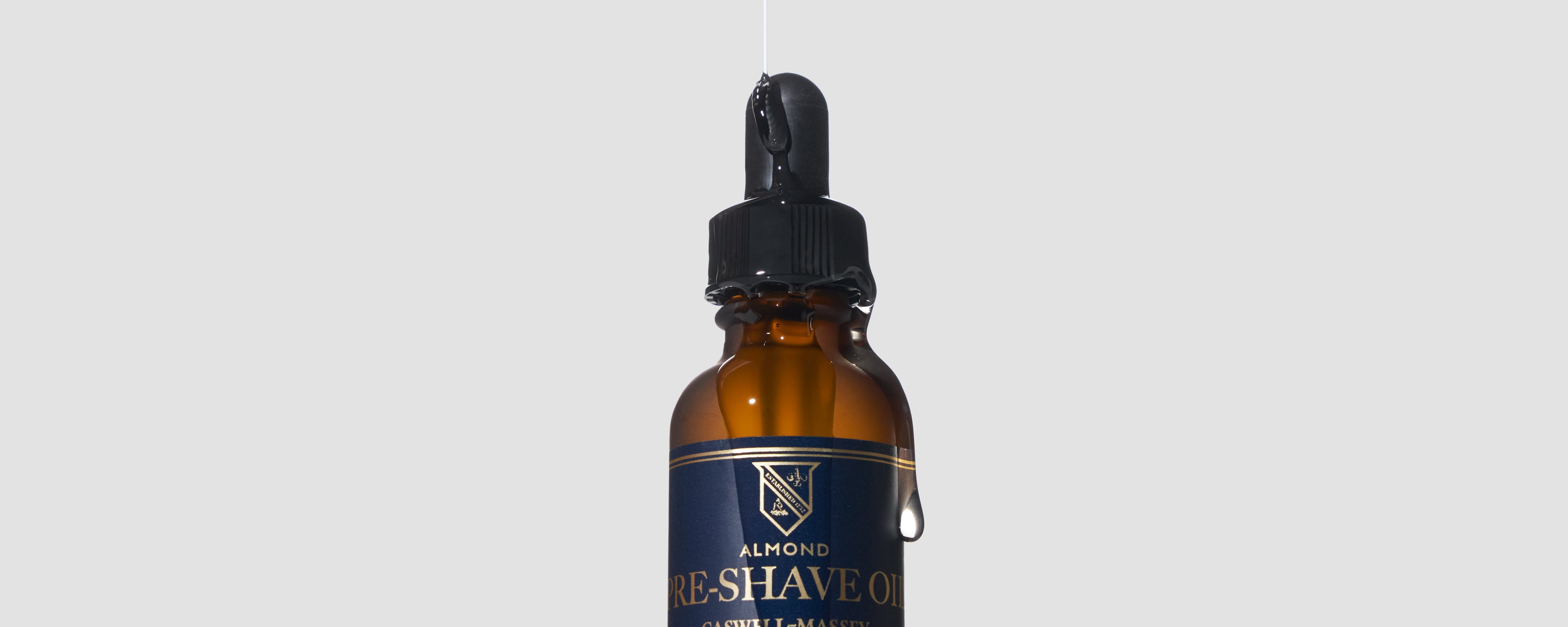 STEP ONE
PREP YOUR SKIN
The Heritage Pre-Shave Oil reduces razor drag by deeply moisturizing skin (eliminating razor burn) and increases razor accuracy by uplifting hair follicles in preparation for a clean cut.

TIP: DON'T WIPE OFF BEFORE APPLYING SHAVE CREAM

step TWO
ADD SHAVE CREAM
Thick and rich, we designed our shave creams to lift and separate the hair delivering a clean, safe shave. Our recipe is intentionally non-foaming yet hydrating.

TIP: WIPE OFF EXCESS WITH A WET TOWEL.
STEP THREE
GRAB A RAZOR
With our double-edge safety razor, you'll achieve a close, smooth, and clean shave that multi-blade razors simply cannot deliver. A single-blade razor cuts hair to skin level as opposed to multi-blade razors that cut hair below skin level, which leads to ingrown hairs and razor burn.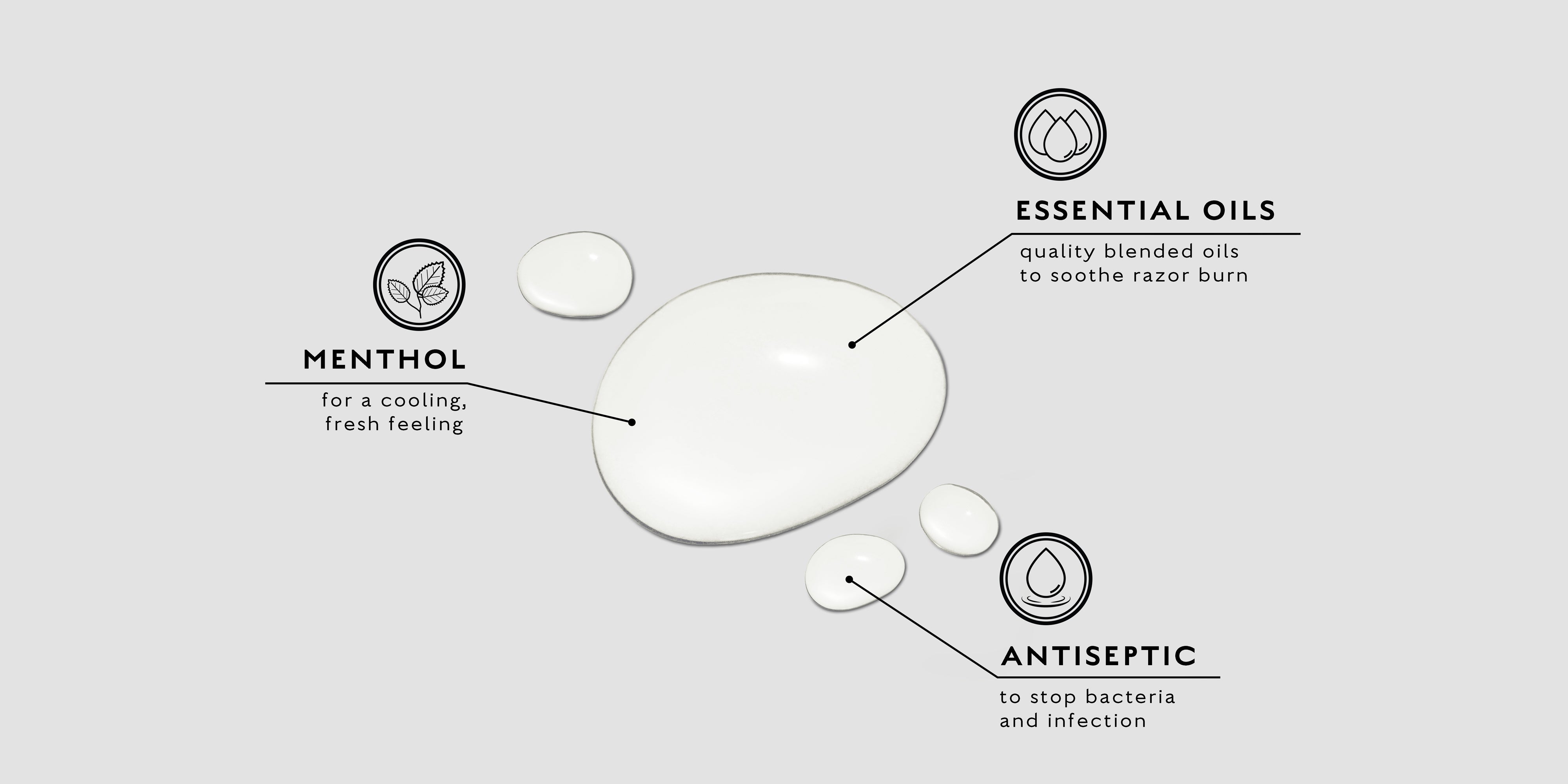 step FIVE
SOOTHE YOUR SKIN
Aftershave tonics earn their place in your skin care regimen by soothing and repairing skin damage caused by frequent razor use. acting as an antiseptic by clearing pores of bacteria and then as an astringent by tightening pores to prevent reintroducing of dirt and bacteria.

TIP: A FEW DROPS GO A LONG WAY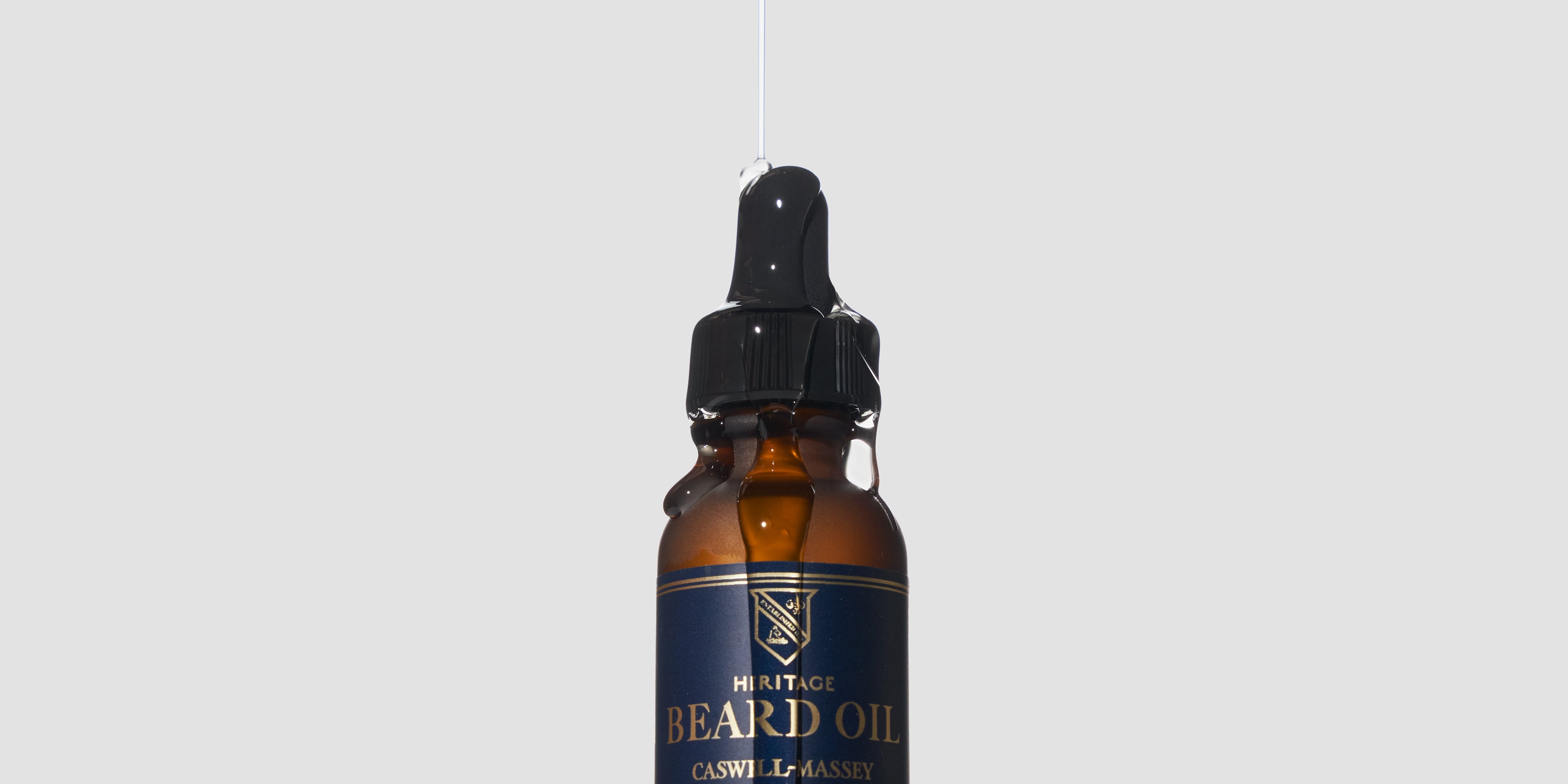 STEP SIX
OIL UP
For those with facial hair, don't forget to condition the often over-looked skin beneath the beard, our Heritage Face & Beard Oil smoothes skin while promoting healthy hair growth. restores the natural shine to your beard as it tames and smooths your beard for that perfectly groomed appearance.

TIP: USE AS A PRE-SHAVE OIL AS WELL AS A POST-SHAVE OIL
CASWELL-MASSEY'S men's grooming
GET THE FULL HERITAGE REGIMEN
Representing an unmatched combination of dependability and versatility—
the keynotes of classic style—the new guard of men's grooming products is here.
See what others are saying
" Best body wash i've ever used. Great light masculine scent!!!."

Jonathan E.
"My face felt refreshed and since using, I even seem to get a much better shave afterwards."




David S.
"Best pomade I've used. Washes out easily, leaves hair not feeling like it has an oily build up. Just a good, solid, clean pomade."

Stephen W.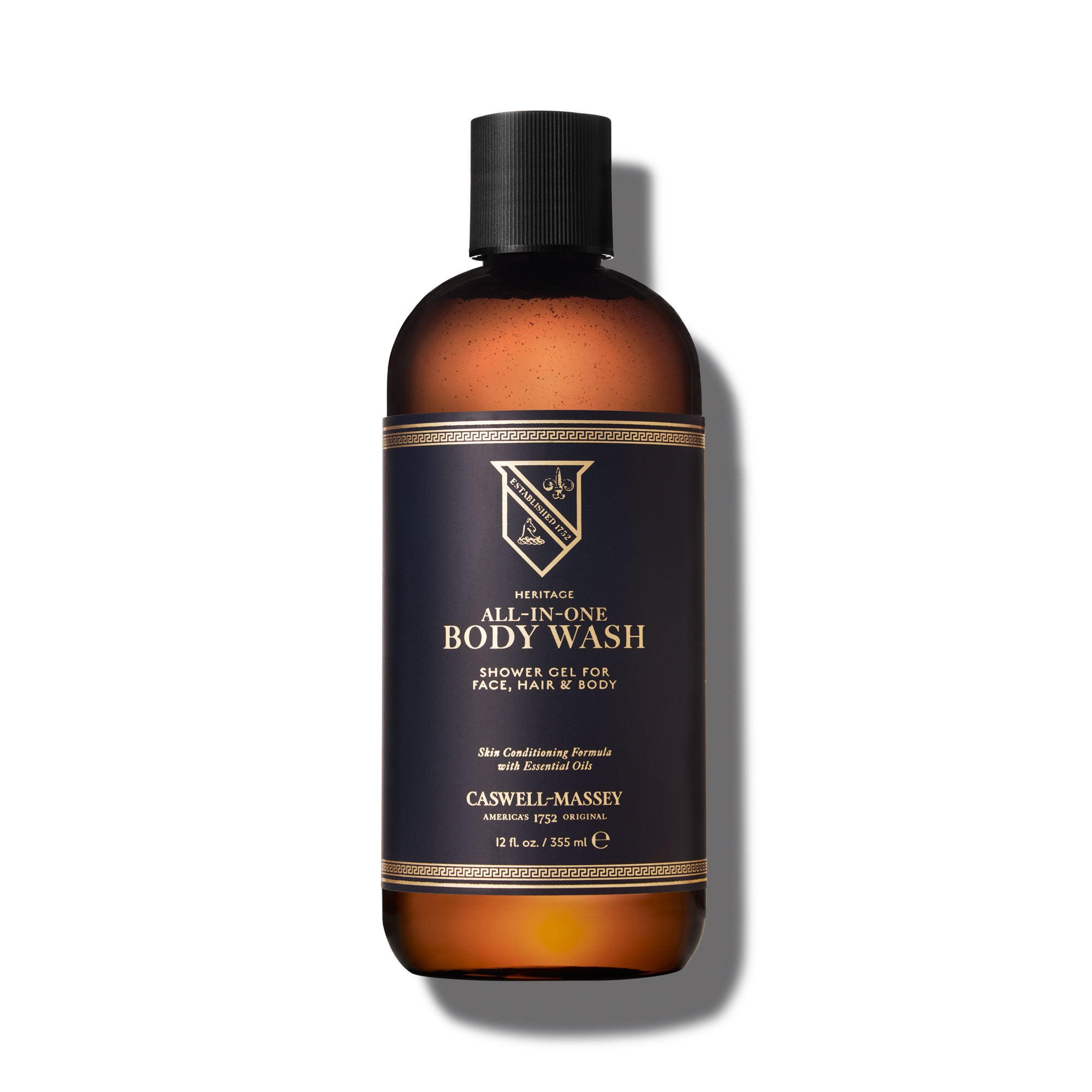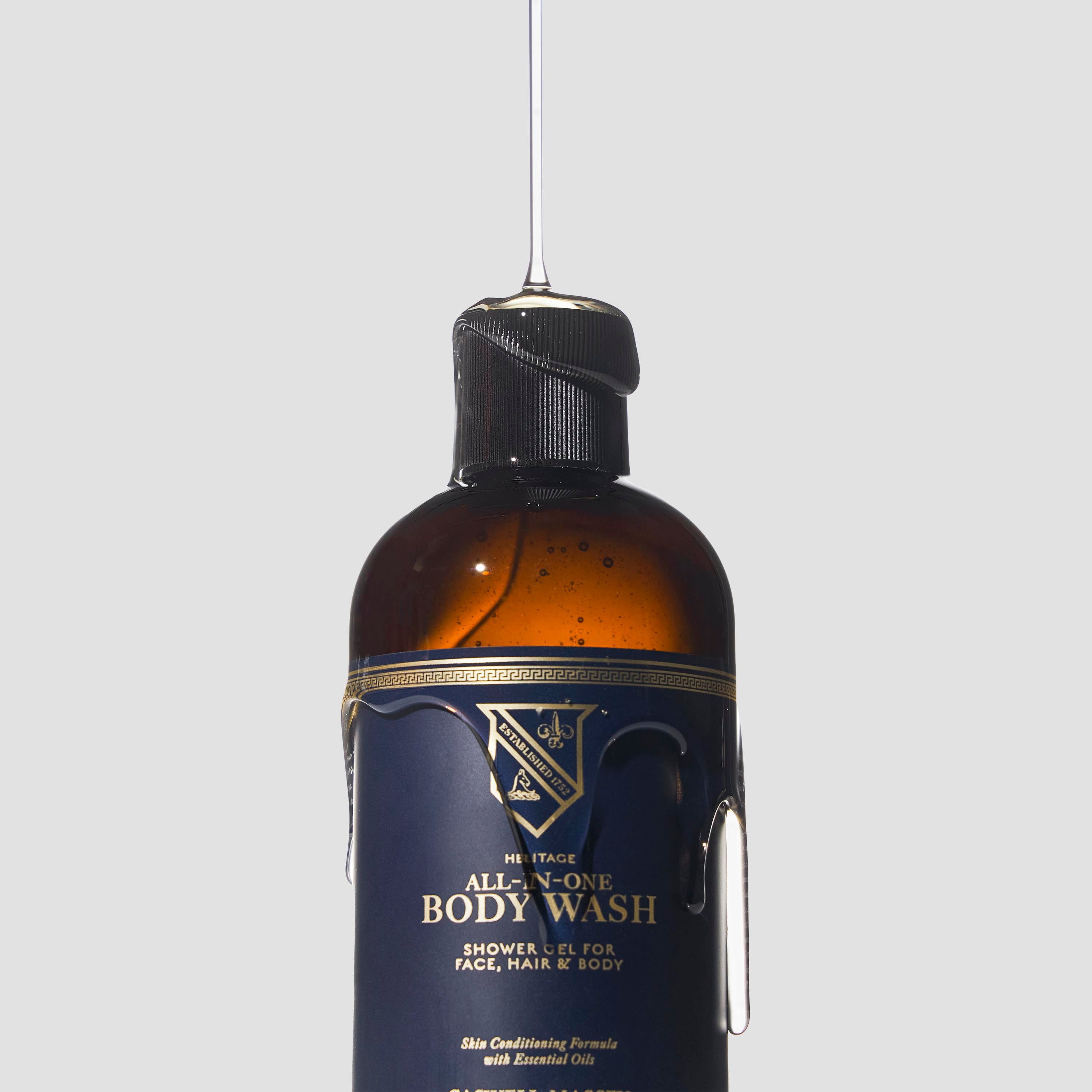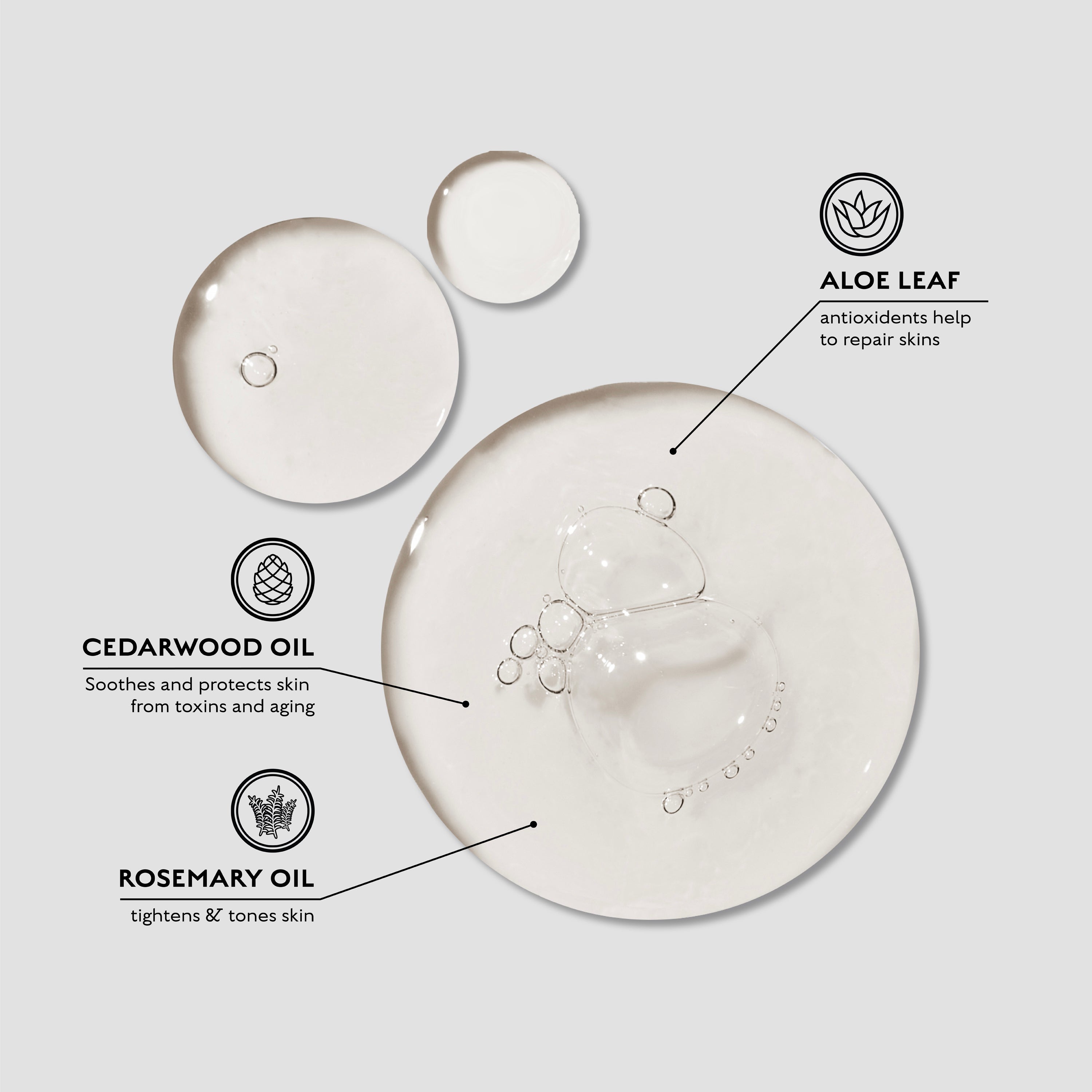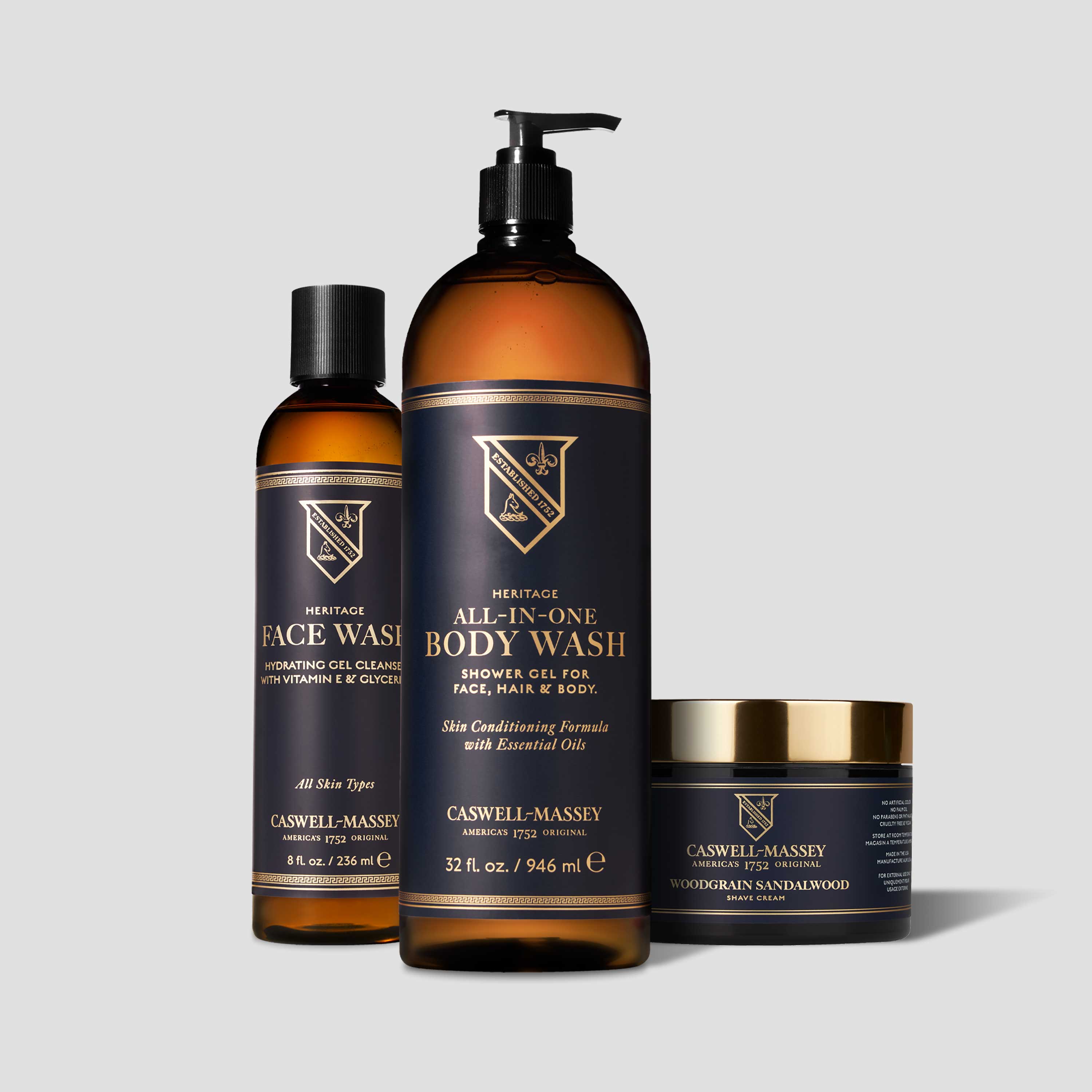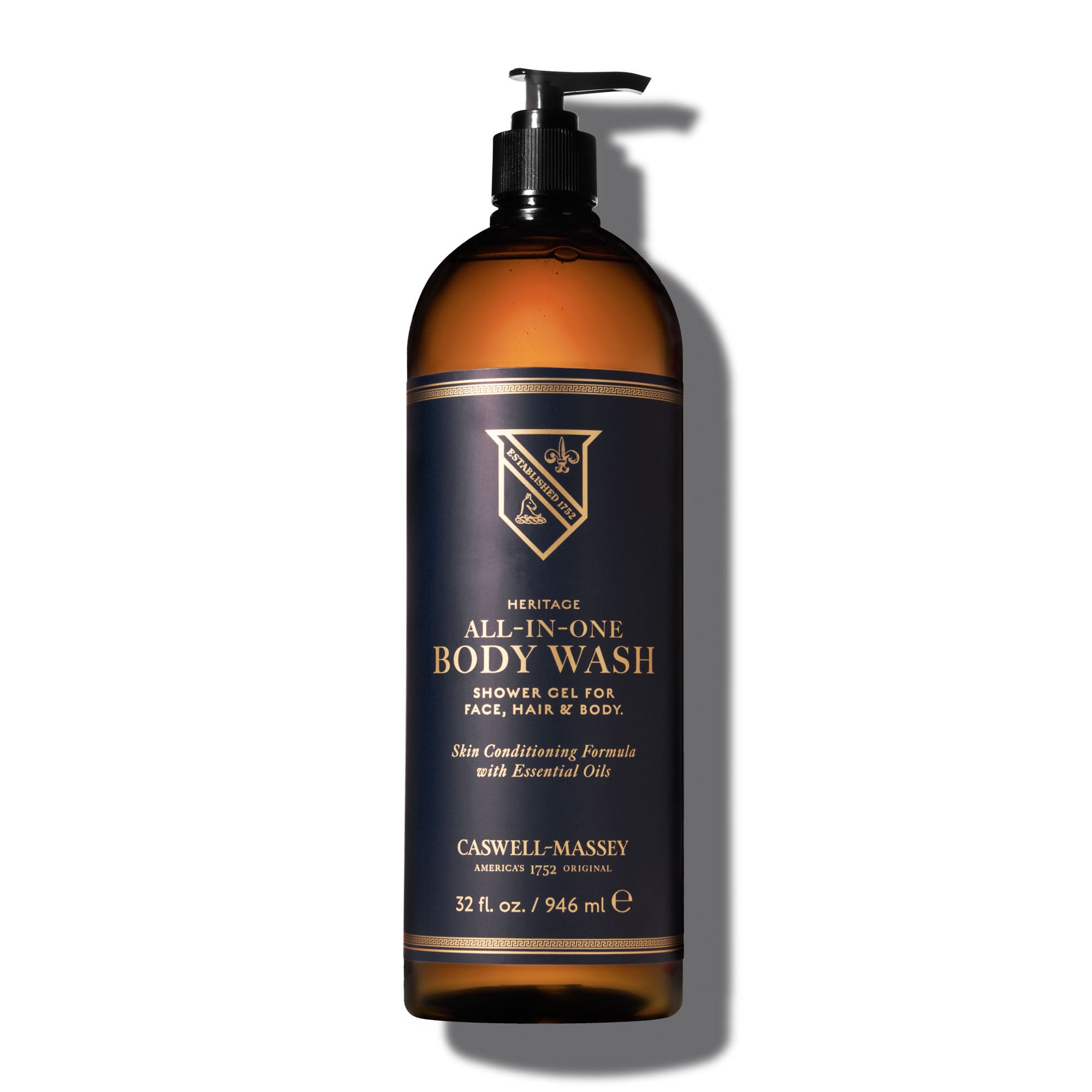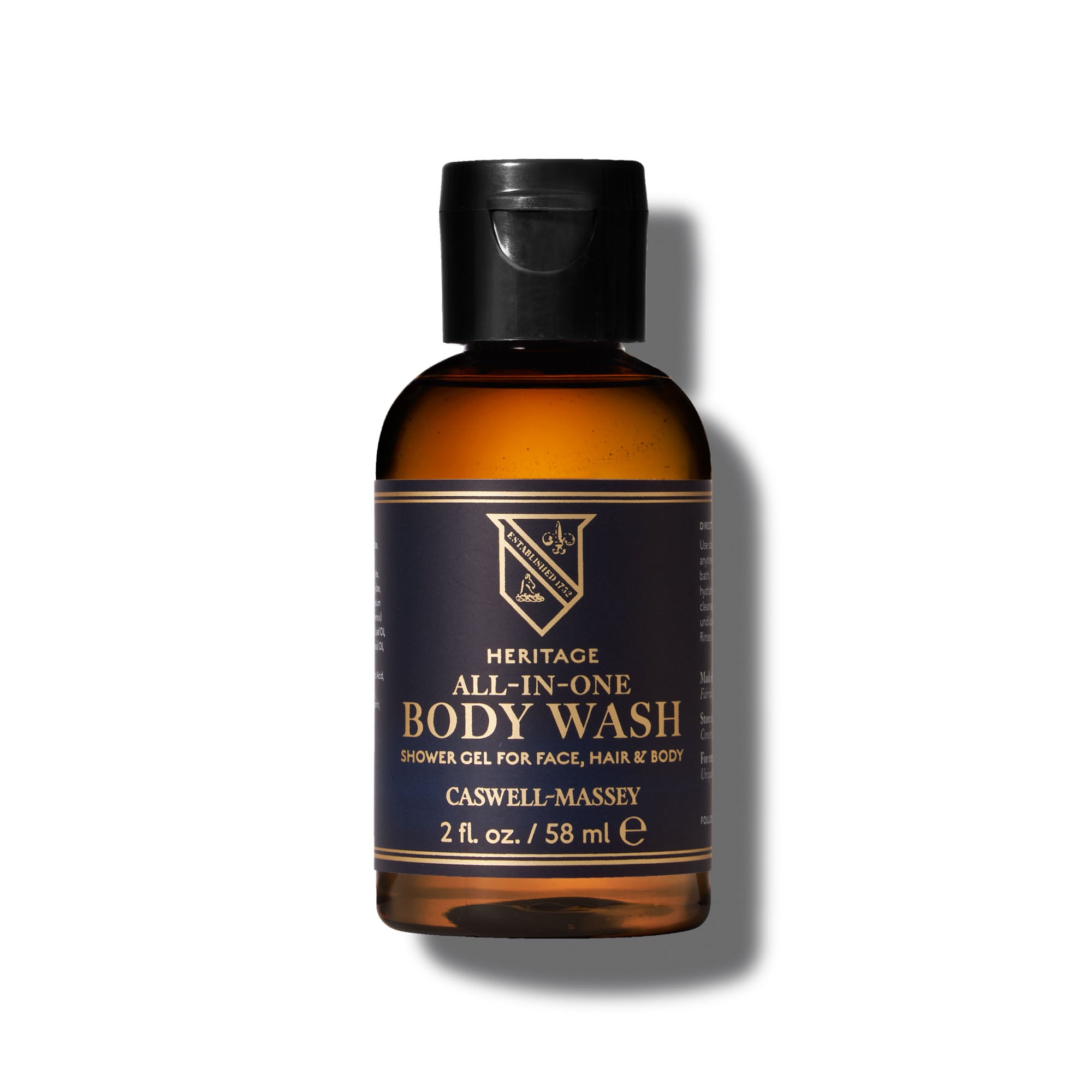 ---
Start your day with our energizing all-in-one body wash. Lightly scented with an invigorating blend of citrus and herbal notes, our moisturizing body wash is for head-to-toe cleansing. We've fortified our multipurpose Heritage All-in-One Body Wash with plant-based conditioners to remove excess oil and impurities without over-drying skin and hair. This handsome multi-tasker is perfectly suited to un-complicate your morning routine.

Shop our complete men's Heritage Collection here.