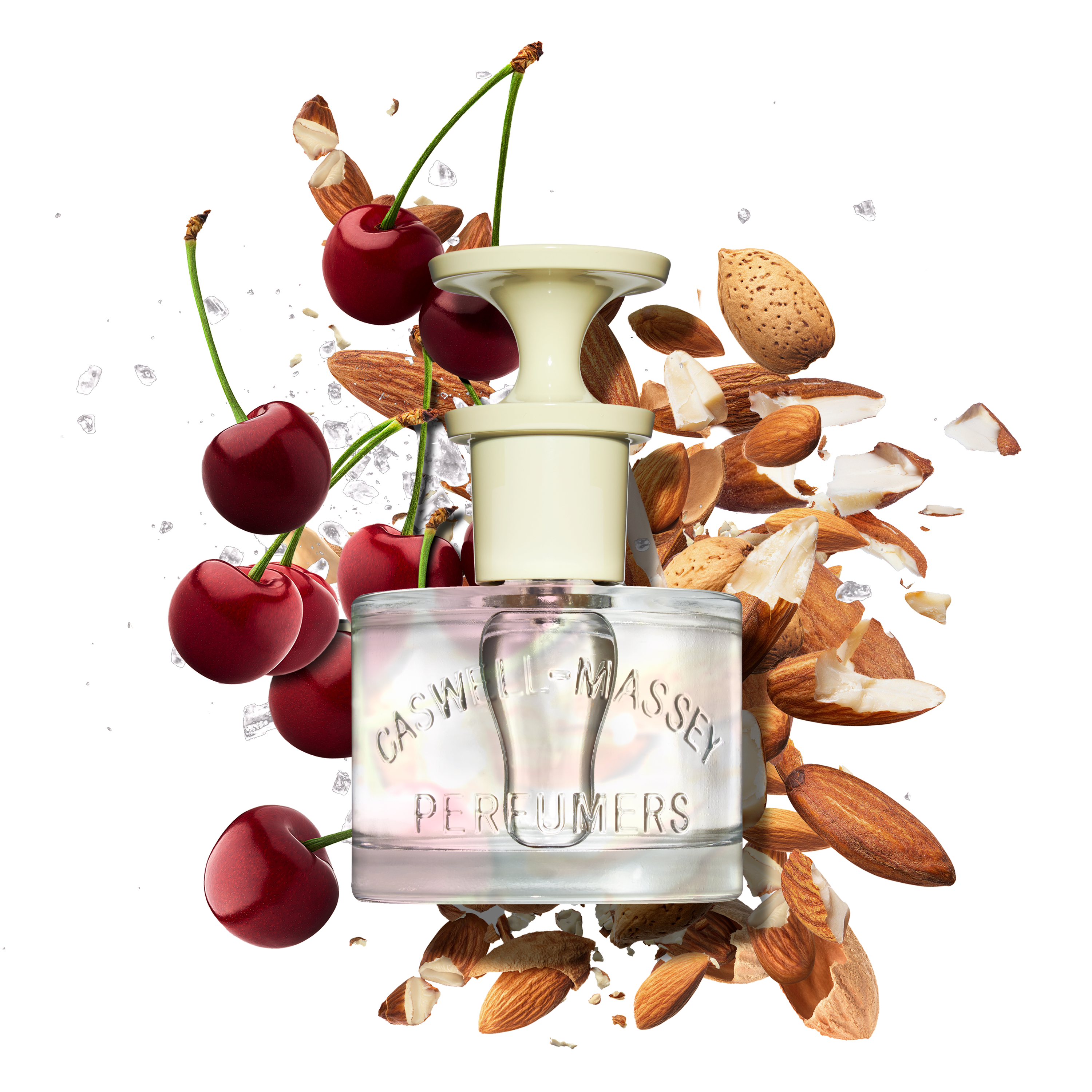 delicious Gourmand fragrance for Everyday
ALMOND Eau de Toilette
This captivating fragrance captures the very essence of the season. Our Almond Eau de Toilette's intoxicating aroma is reminiscent of freshly baked confections, reminding one of the warm embrace of those special shared moments with loved ones during holiday gatherings.
Buy Now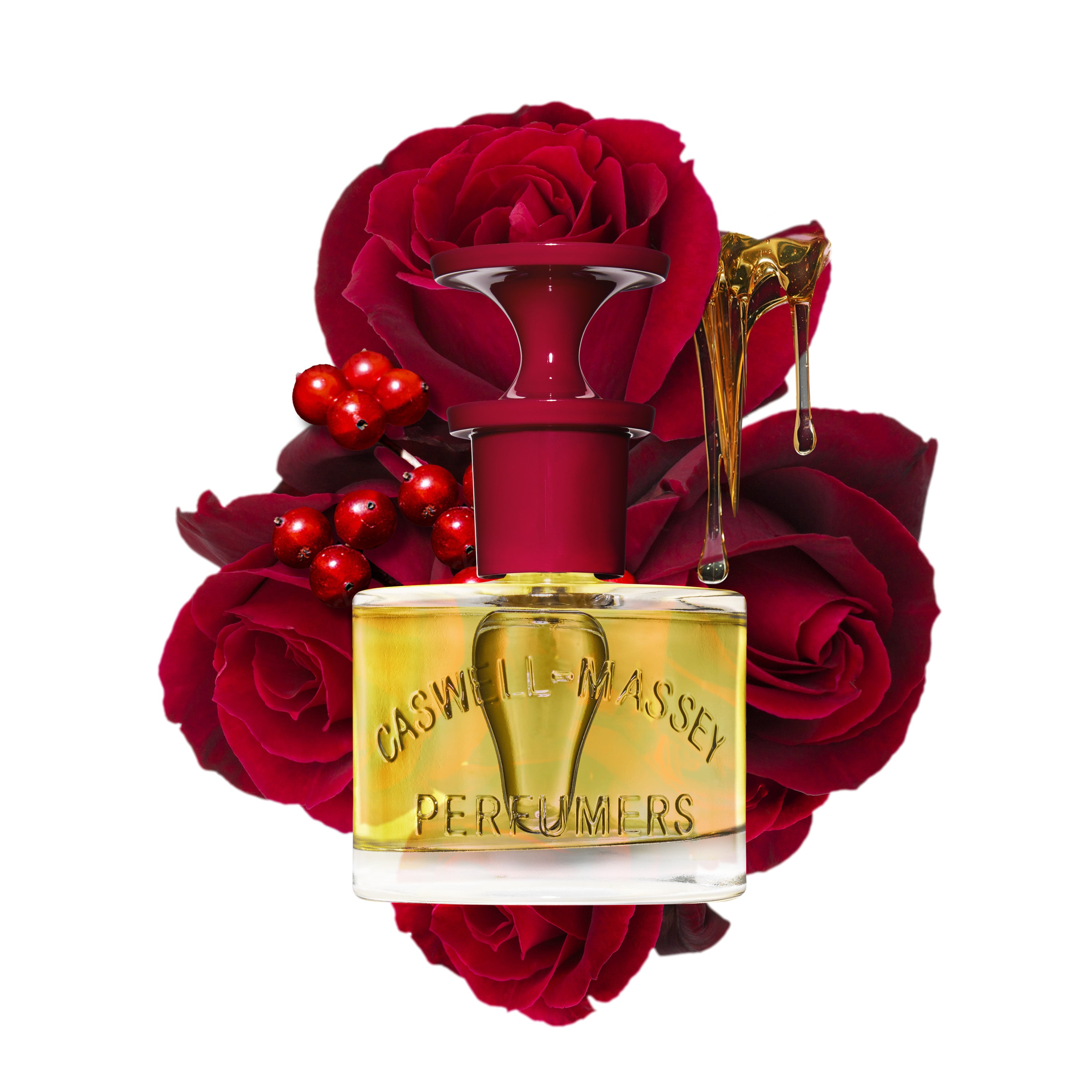 A Captivating, Dynamic Rose Fragrance for Celebratory Occasions
MAREM PERFUME
Marem evokes a sense of celebratory joy by harmonizing the opulence of Crimean Roses with the freshness of wild eucalyptus. Marem is the ideal choice for those seeking to make a lasting and passionate statement.
Buy MAREM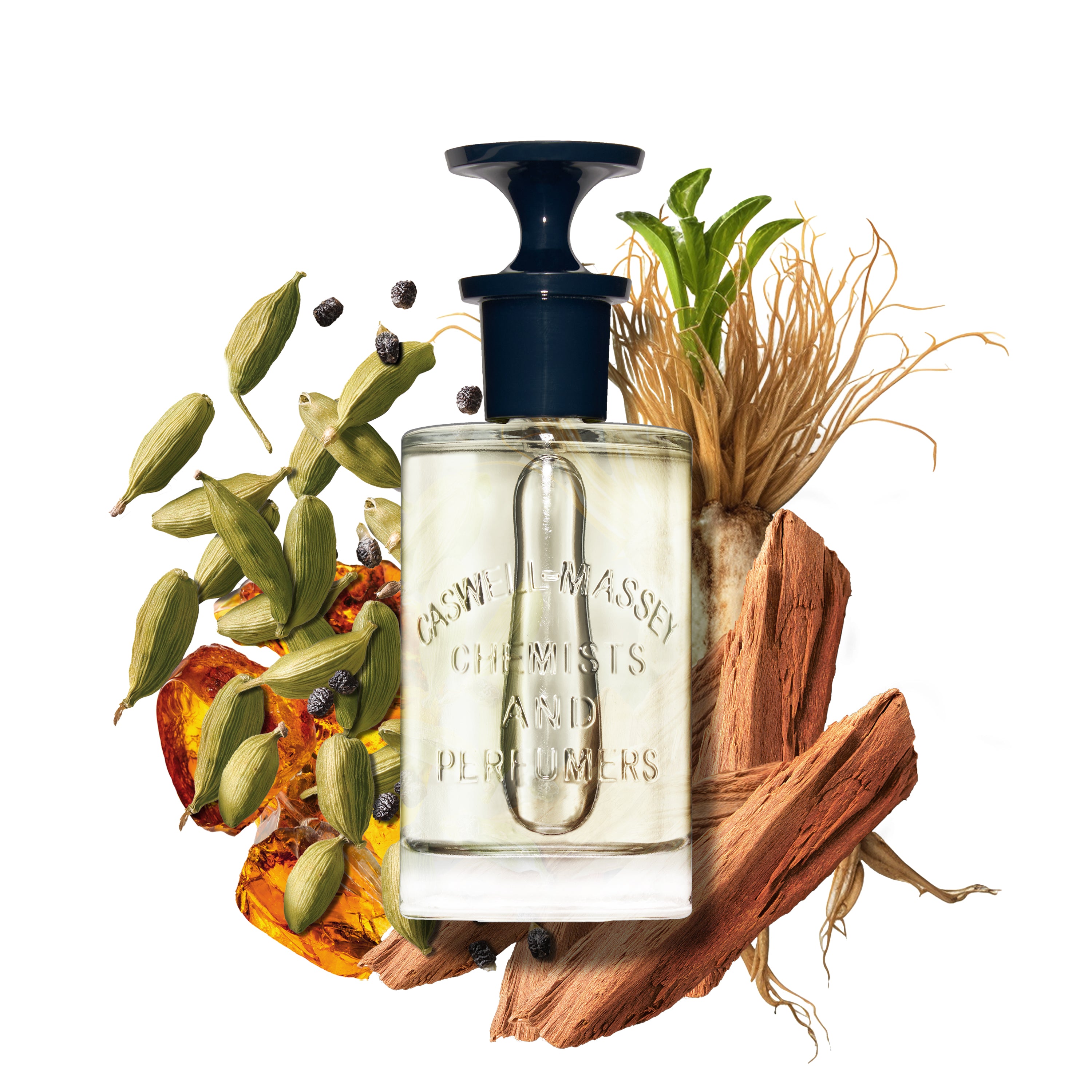 A Well-Rounded Sandalwood Fragrance with Character
2571 Eau de Parfum
2571 Eau de Parfum unveils an aromatic journey where earthy, warm sandalwood harmonize seamlessly with invigorating notes of cardamom and bergamot, leaving an indelible and lasting impression. Perfectly suited for everyday, 2571 is a must for every fragrance library.
Shop 2751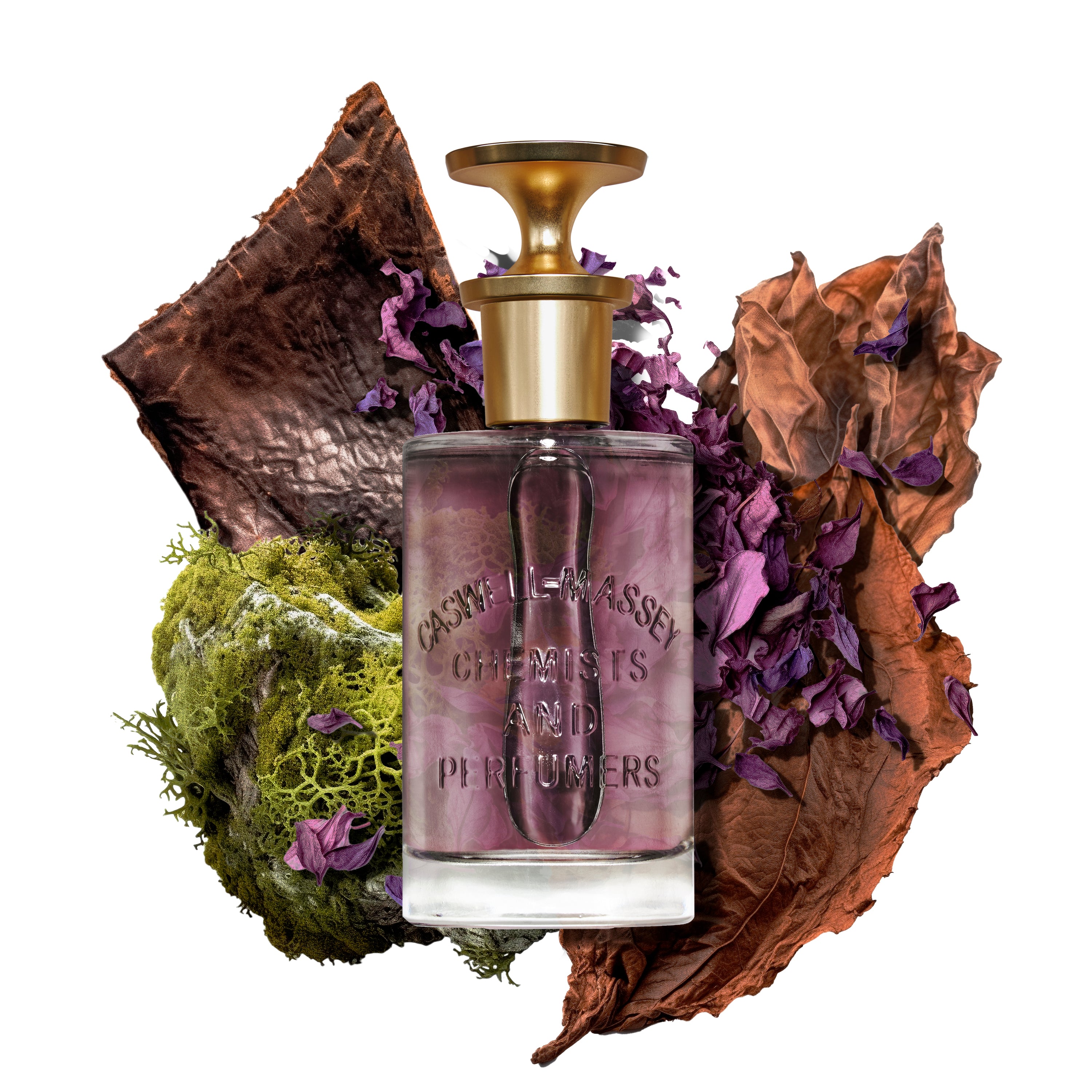 A uniquely bold, many-layered composition
lx48 Eau de Parfum
LX48 tells a story of depth, ambition, and individuality. This special fragrance blends well-worn leather and tobacco unexpectedly with dark florals to create thoroughly modern masculine fragrance.
Shop LX48
In collaboration with
The Punctilious Mr. P's Place Card Co.
The perfect touch to impress your guests this holiday. Mr. P's Place Card Company provides everything from thank you cards, menu cards, place cards, and more. Available for sale on our website now through the holiday season.