Article: Peony Eau de Parfum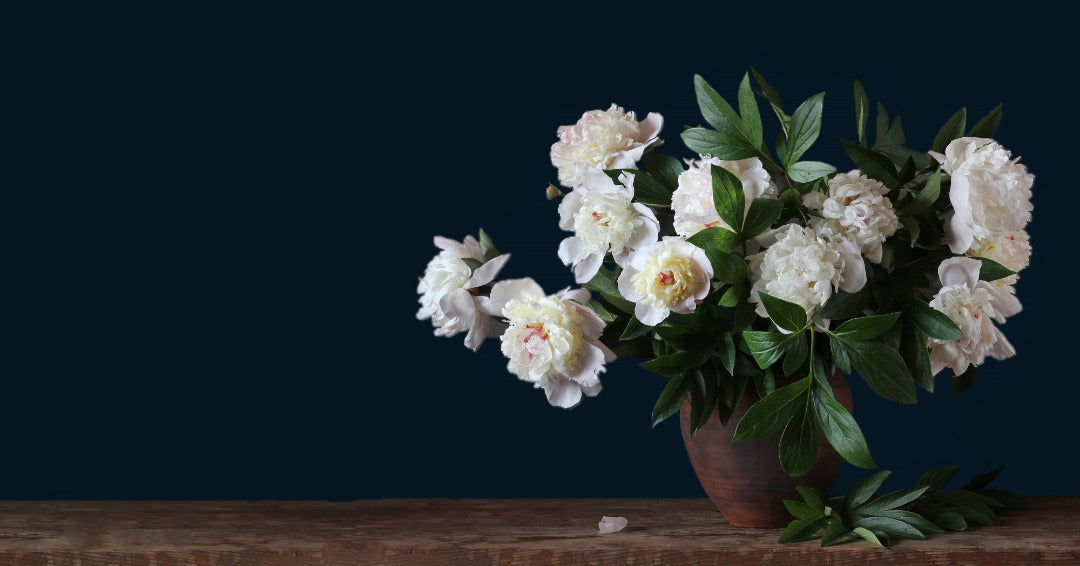 Peony Eau de Parfum
Introducing the Living Floral Peony Collection
Caswell-Massey along with our partners at The New York Botanical Garden (NYBG), America's premier urban garden, introduce the Peony Eau de Parfum, the latest addition to our Living Floral Collection. 
In a creative collaboration with the master gardeners at the New York Botanical Garden and renowned perfumer Laurent Le Guernec, Caswell-Massey looked to Paeonia lactiflora and its "milk white flowers" that can be found along the perennial garden walk at the Garden. Using the living floral scent-capture technique, perfumers created a beautiful new eau de parfum to honor the white, herbaceous peonies' romantic fragrance.
The resulting Living Floral Peony Eau de Parfum a beautifully sweet amber floral perfume with wild berry top notes over a base of sophisticated amber and green resin. 
Fragrance Family: Sweet Amber Floral
Top Notes: Wild Berry
Heart Notes: Living Floral Peony
Base Notes: Sweet Amber, Green Resin
The Peony Collection will include the Peony Perfume, available in 50ml and 15ml sizes, as well as a Peony Bath Soap (3.5oz), which will join the floral collection of triple-milled bath soaps.

Since opening the doors of our first apothecary in 1752, we have made it our passionate mission to work with only pure ingredients and natural flowers and botanicals, and this continues to inspire us today. Now, with 21st century technology, we can joyfully bring the experience of a living garden to you.
Above: Living Floral Fragrance Capture conducted at the New York Botanical Garden
ABOUT THE NEW YORK BOTANICAL GARDEN
The New York Botanical Garden is an iconic living museum, a major educational institution, and a renowned plant research and conservation organization. Founded in 1891 and now a National Historic Landmark, it is one of the greatest botanical gardens in the world and the largest in any city in the United States, distinguished by the beauty of its diverse landscape and extensive collections and gardens, as well as by the scope and excellence of its programs.
Every purchase of our Living Floral Peony Collection directly supports the New York Botanical Garden's work in plant research, conservation, horticulture and education. Learn more at nybgbrand.org.